Mark your calendar! GHS will be hosting a blood drive in the front parking lot on March 27th from 9AM-3PM.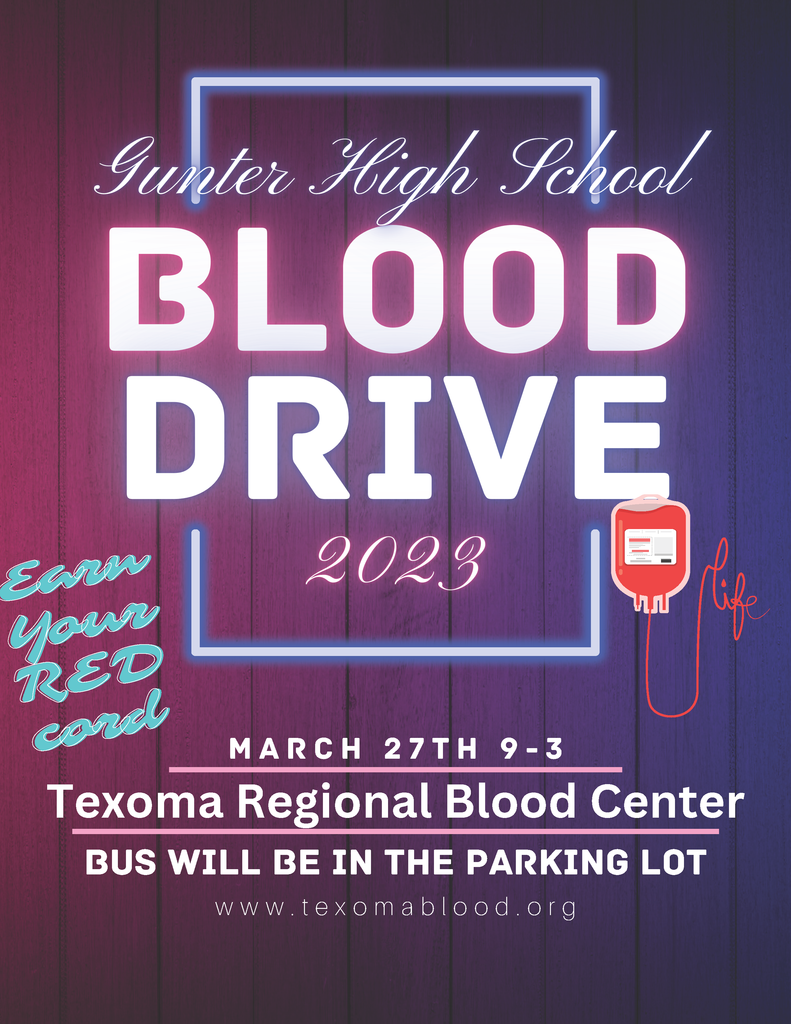 Due to the weather forecast for Thursday, our HS Track meet at Pottsboro for this week has been moved up to Wednesday, March 22nd.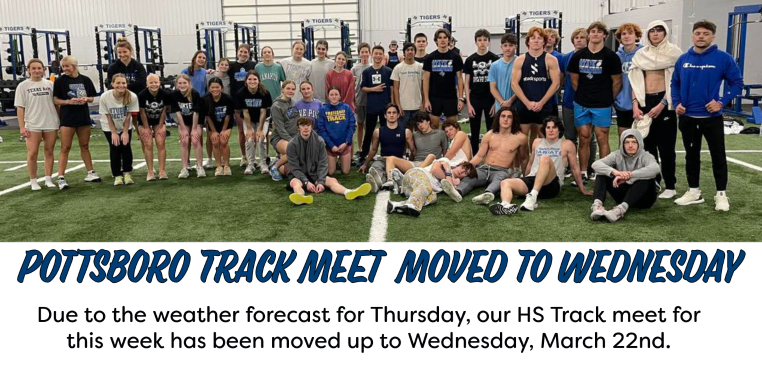 Spring Forward - March 12th. Remember to move your clocks ahead an hour before you go to sleep! Enjoy your week!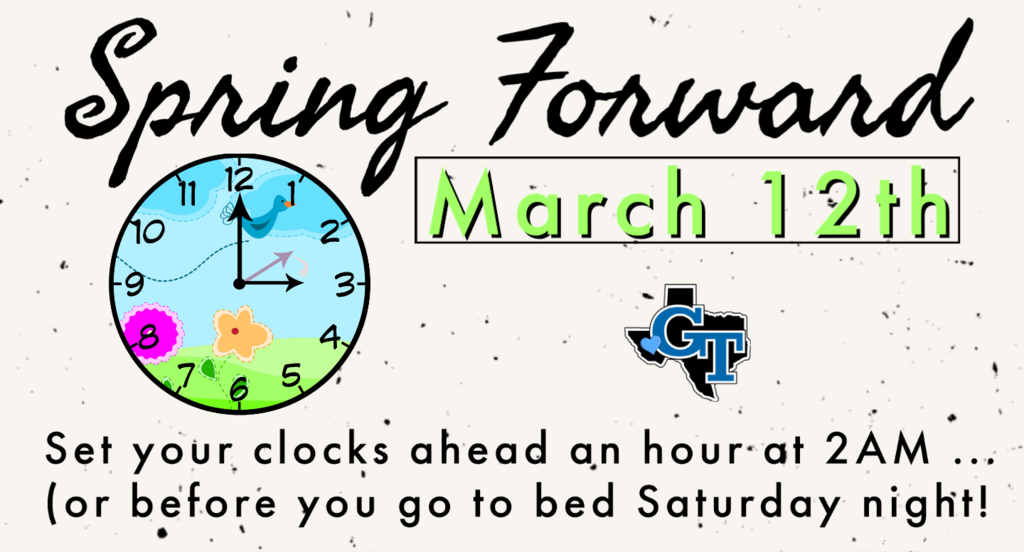 Spring weather! Always a guess... The softball team wanted to be on the safe side and get our games in with district starting this week. We moved our Tuesday, 3/7 game to today (Monday, 3/6) JV @ 5:00 V a@ 6:30 This is our district opener against Bonham.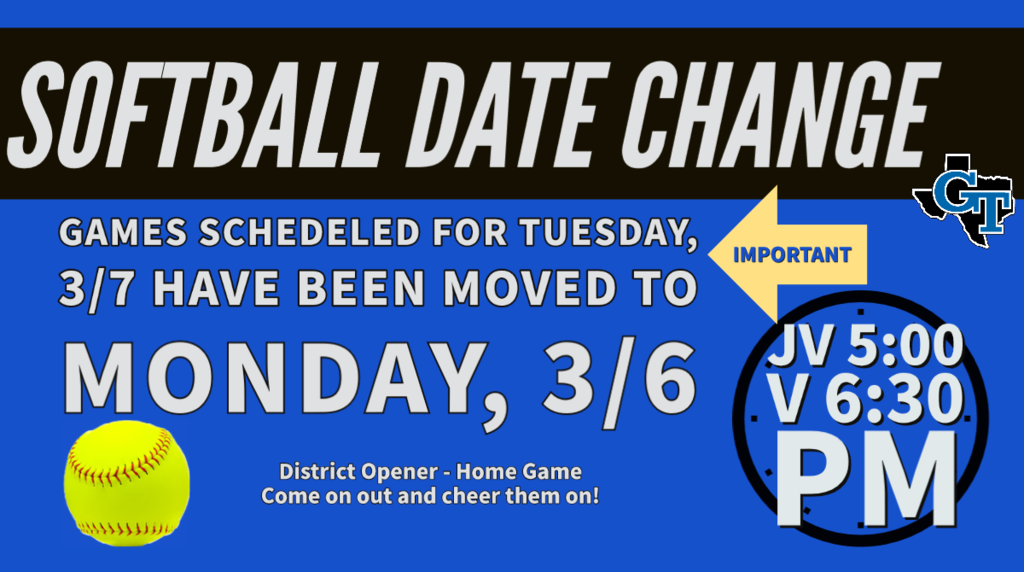 The Whitesboro HS track meet scheduled for tomorrow (3/2) has been moved to today (Wednesday 3/1) in order to avoid impending weather. Good luck tracksters!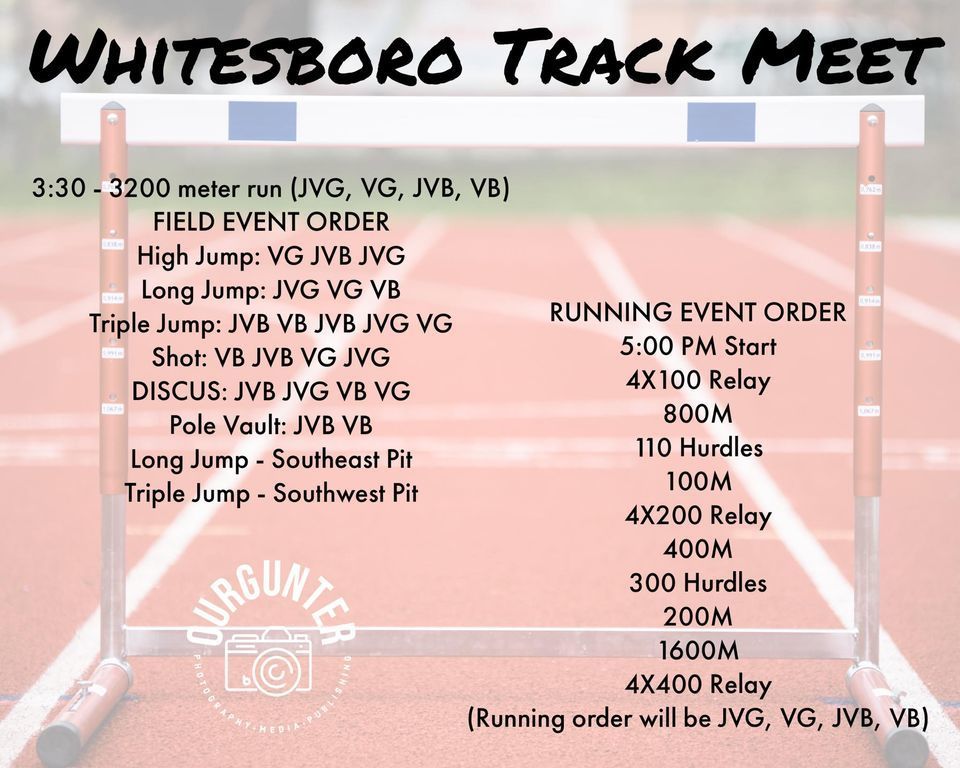 The basketball girls will be leaving for the Regional Semi-Final game on Friday, 2/24 at 3:10. You are welcome to come and cheer them on as they are escorted by our GISD Police Department from the band parking lot. ** Please do not park in the band parking lot. You may park in the high school parking lot and walk over.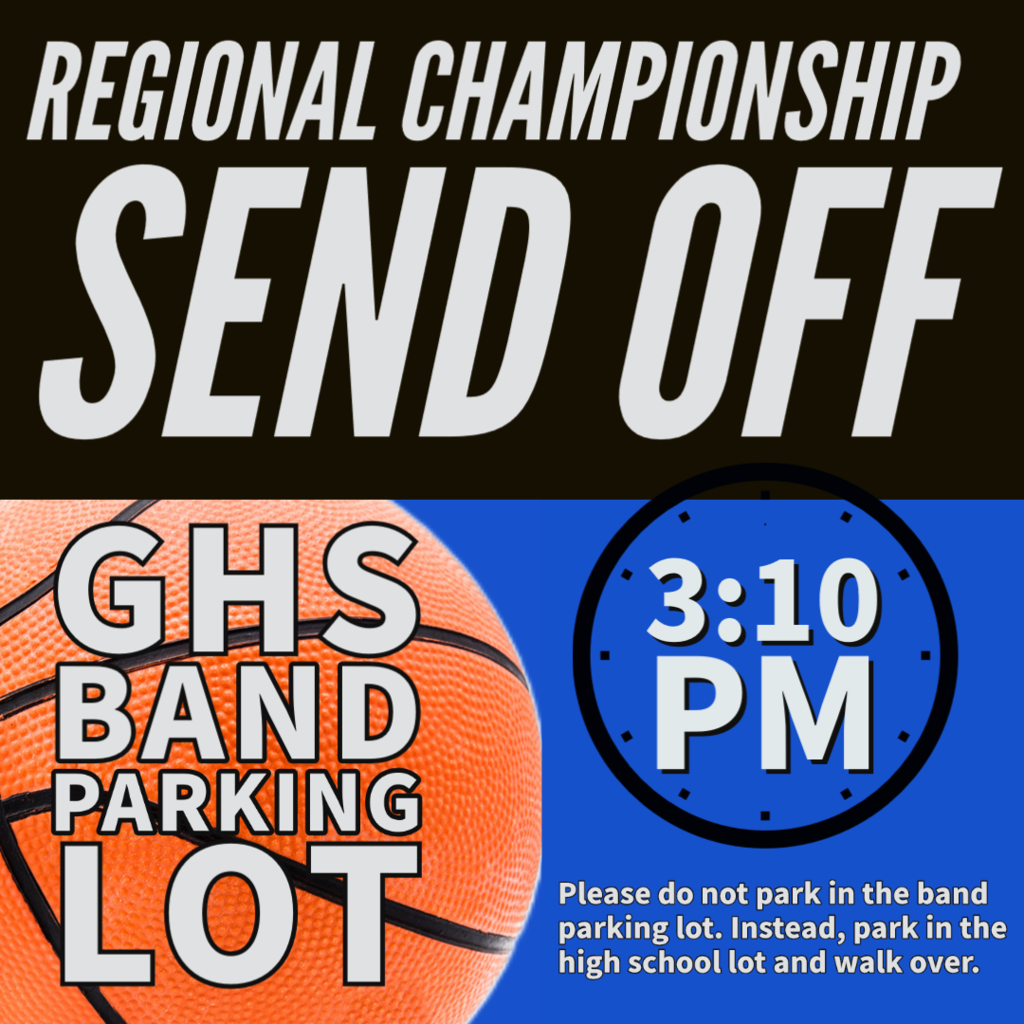 We are excited to watch as the following players sign their letter of intent on Wednesday, 2/22 at 9:45 AM. Ethan Sloan - Central Missouri (football) Jack St Clair - Eastern Oregon (football) Mason Peacock - Mary Hardin Baylor (football) Nathan Nelson - Howard Payne (golf) Isaac Villenueva - Dallas Christian (baseball)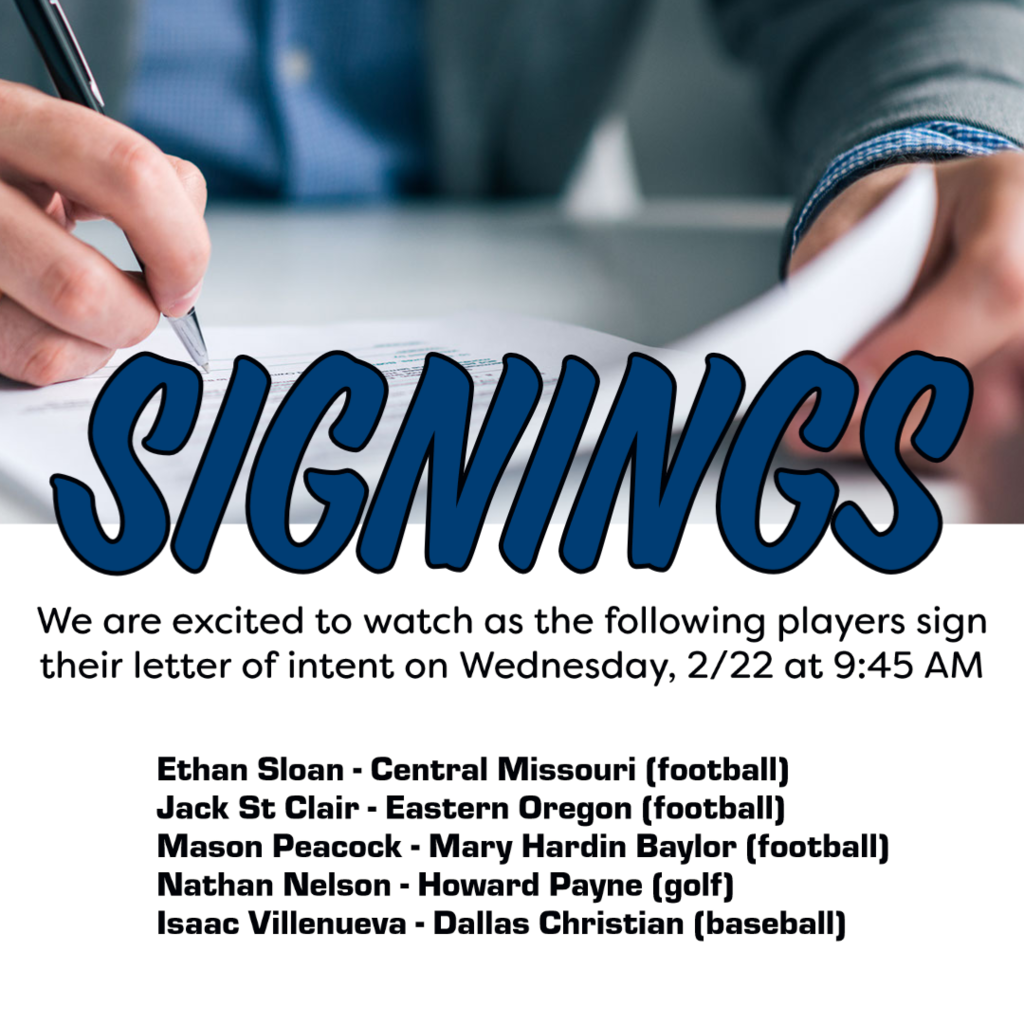 REMINDER: Gunter ISD will be IN School on Friday, 2/17. The day was set as a Health/Safety/Weather day, and now is a regular school day to make up the instructional time lost during the ice storm. Gunter ISD will be closed in observance of Presidents' Day on February 20th.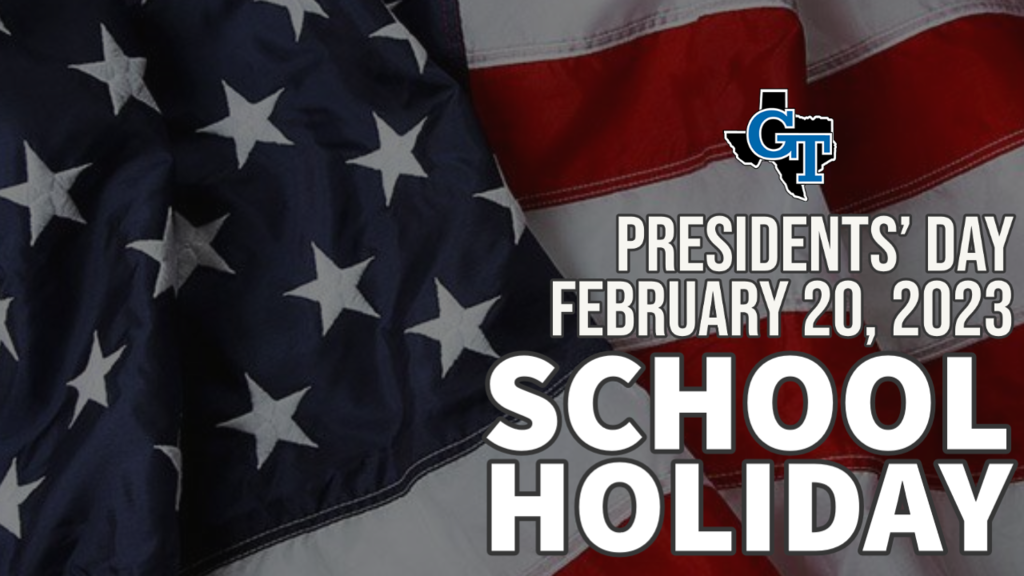 Daddy daughter dance is coming up this Saturday, February 4th! Don't miss the fun! This event is sponsored by GIFT. Tickets can still be purchased at guntergift.com

The softball scrimmage scheduled for Tuesday, January 31st has been canceled due to impending weather concerns.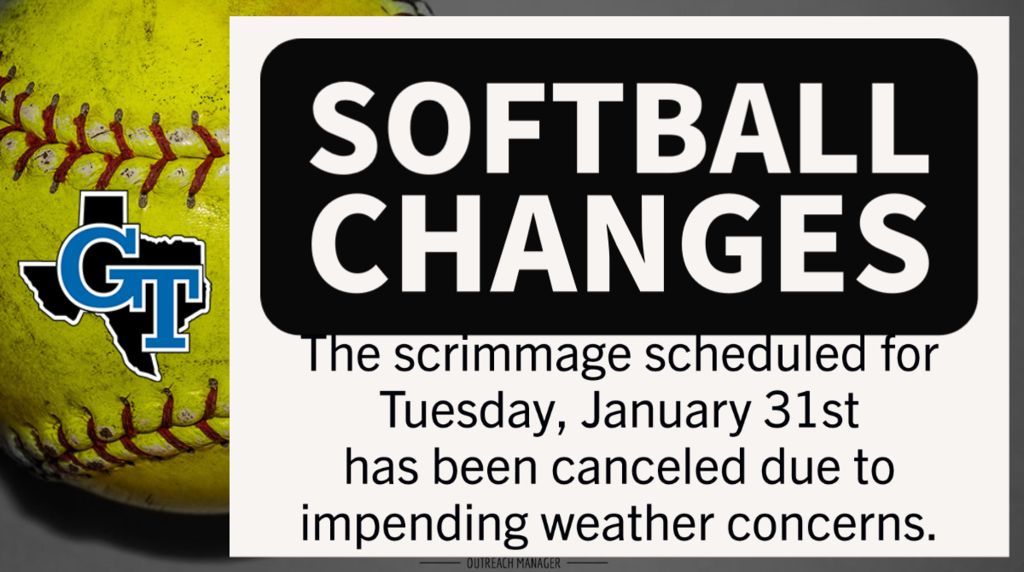 Due to impending weather concerns for Tuesday, we have moved the basketball games to Monday night. Only VARSITY teams will play. Games will be played in Howe. Sub-Varsity games have been canceled. Game times: Varsity Girls 4:30 | Varsity Boys 5:45 PM.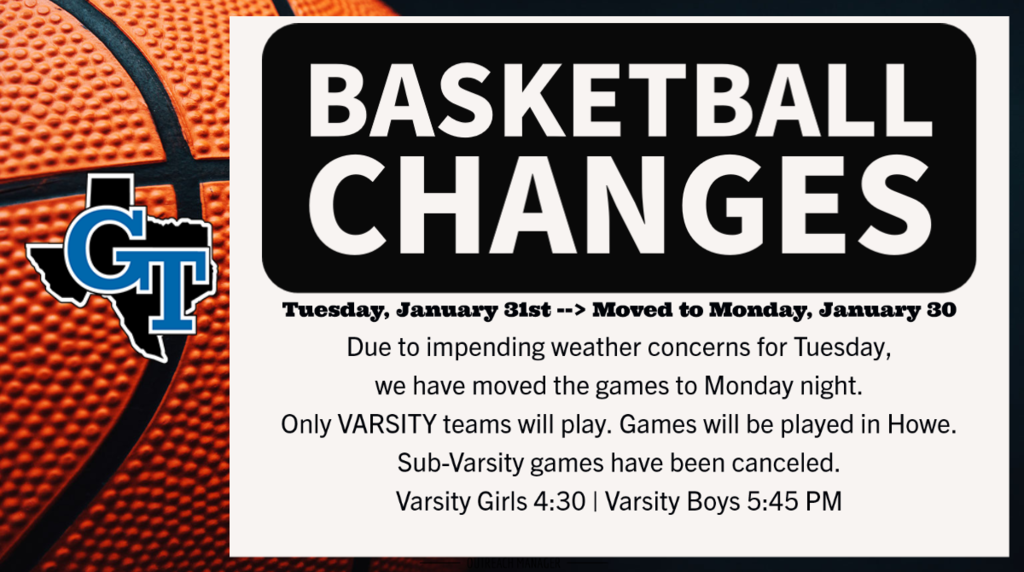 Attention: Wednesday, January 25 ... We have checked the roads and found them to be safe for driving. School at GISD will begin at regular time.

ATTENTION: Due to concerns about weather and road conditions, tonight's varsity game times are being moved up. Varsity Girls 4:30 | Varsity Boys 5:45 PM - JV games are canceled.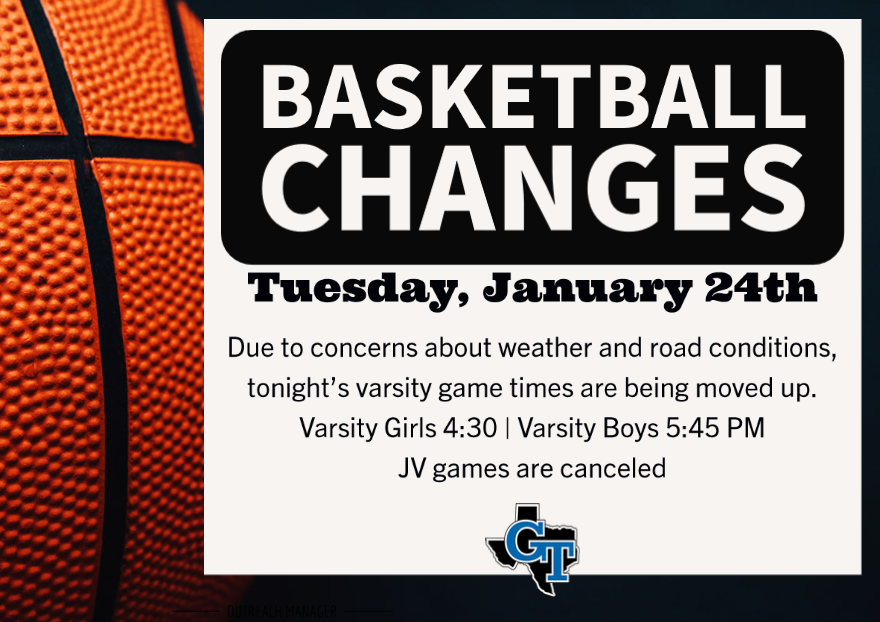 Important Announcement: Gunter High School and Gunter Middle School are presently in a Lockdown DRILL beginning at 10:20 AM on January 23rd. Following this DRILL, we will run a practice evacuation DRILL, and the students will exit the buildings. These are just DRILLS.

Softball is gearing up for their season! Help them in their fundraising efforts to purchase new equipment and uniforms by going to: guntertees.com and purchasing some GT Softball shirts. Orders must be placed by January 29th. Thanks for your support!

Enjoy your New Years celebrations with your family and friends! If you are out and about tonight, please be extra careful on the roads!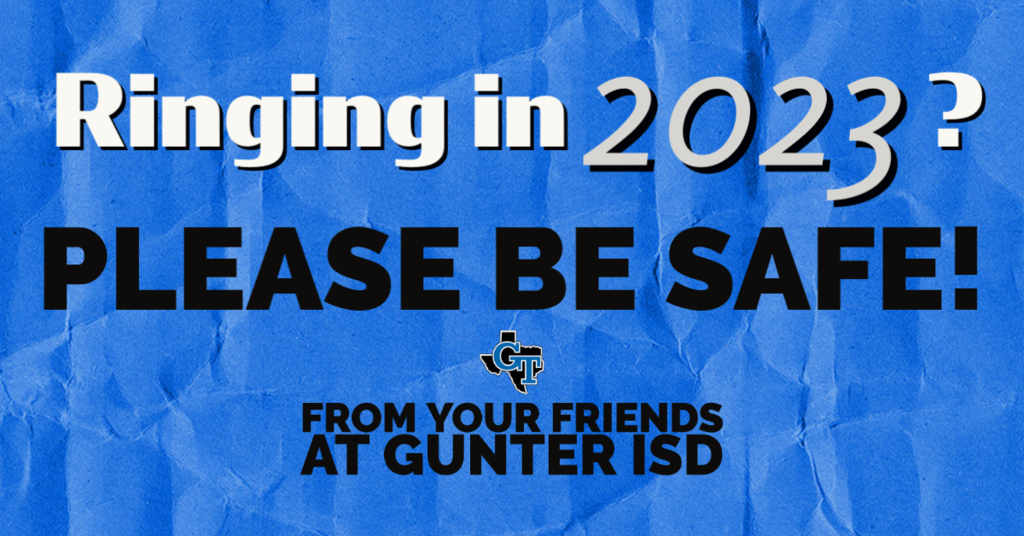 Merry Christmas! ~ from our Tiger family to yours!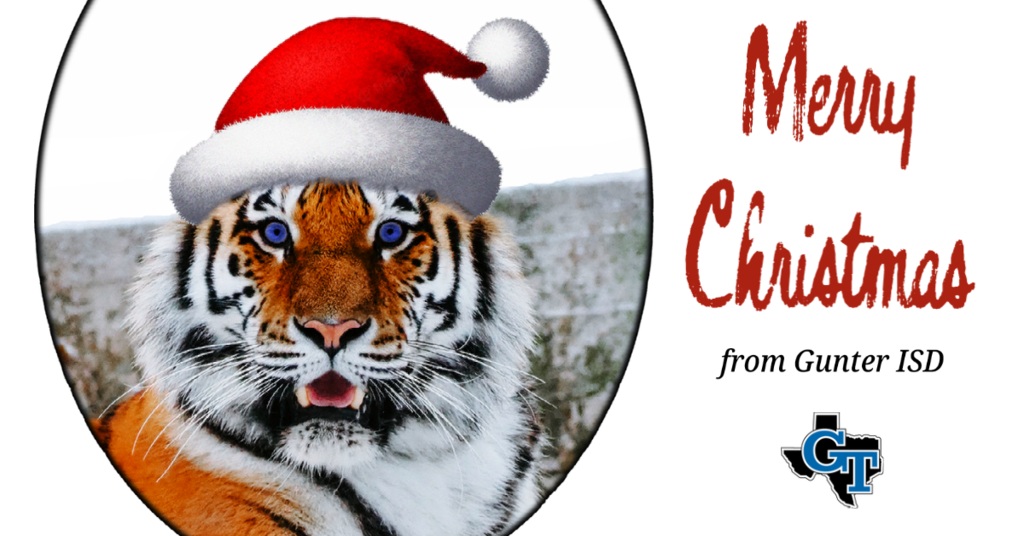 Tiger Family, We wanted to let you know that a Fed Ex truck has hit one of our football buses that was traveling to the football playoff game. EVERY STUDENT IS SAFE, AND NOT HURT. Our administration is working hard to divide the students and place them on the other two buses. Please don't call or text the coaches or administration team. They are putting all efforts into taking care of the students. The charter bus driver is the only person injured in the accident, who we will definitely keep in our prayers. She has been transported to the hospital. Update: All students have been placed on other buses and are on the way to Abilene. The charter bus company will have another bus sent to Abilene to bring the kids home.

Coaches have moved the departure time... So, meet us in the north parking lot with your signs and cheering voices to send the football team off to Abilene at 11:00 AM (Today, December 9th)!