Board Policy provides time at each regular board meeting for the public and employees to appear before the Board to discuss matters concerning their interest. Time (30 minutes) has been allotted for those who wish to address the Board. According to Board Policy, persons must sign up prior to the Board meeting and will be allowed to speak for up to five (5) minutes each. Delegations of more than three persons shall appoint one person to present their views before the Board. No action may be taken on anything presented to the Board at this time. However, Board members have the option to request that the matter discussed be placed on the agenda for a future Board meeting. The Board respectfully requires names of district employees and/or students not be used during address. Those wishing to address the board must sign up no later than 5:55 p.m. on the date of the Board meeting.

Homecoming Dress up Day: Friday, October 14th - Blue & White and Boots & Bling-Country Flare Spirit Wear!

Homecoming Dress up Day | Thursday, October 13th - Country vs Country Club - PARTNER UP and be OPPOSITES!

Get ready for Wednesday night... Homecoming Tailgate AND Pep Rally! It all begins at 6 PM in the band parking lot!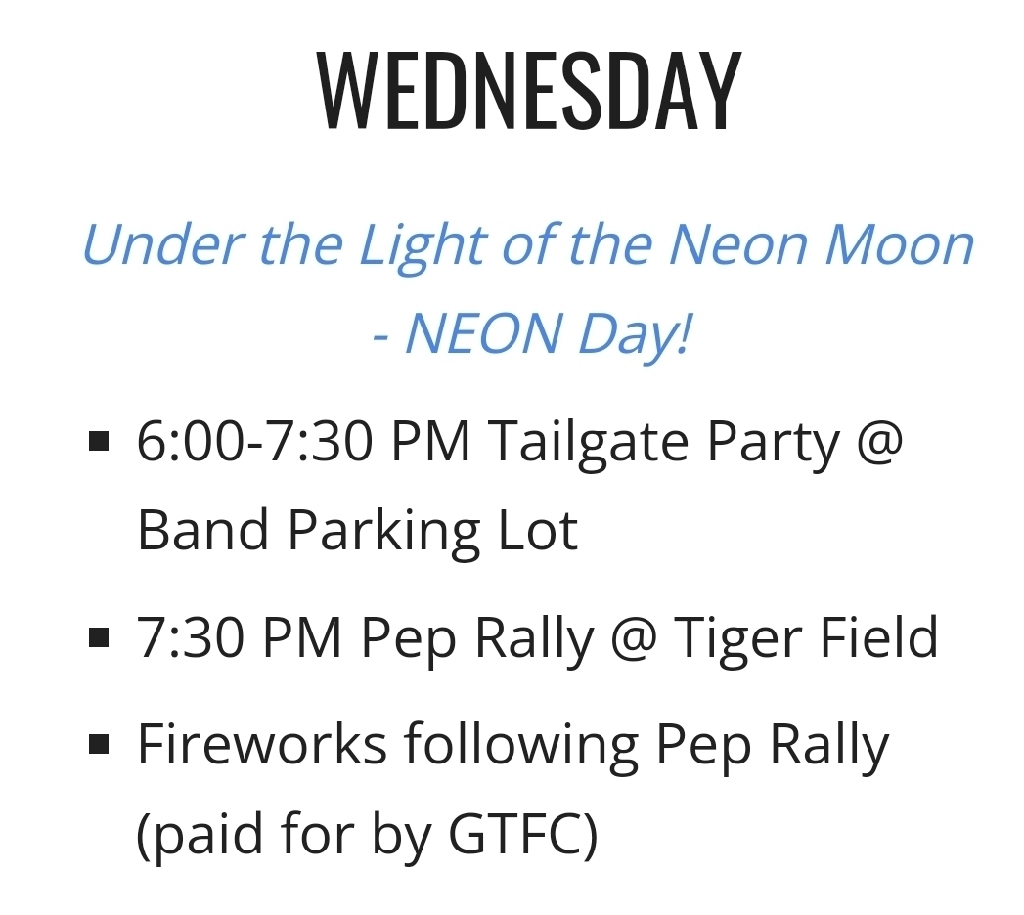 Homecoming Dress up Day: Wednesday, October 12th | Under the Light of the Neon Moon - Wear NEON Colors!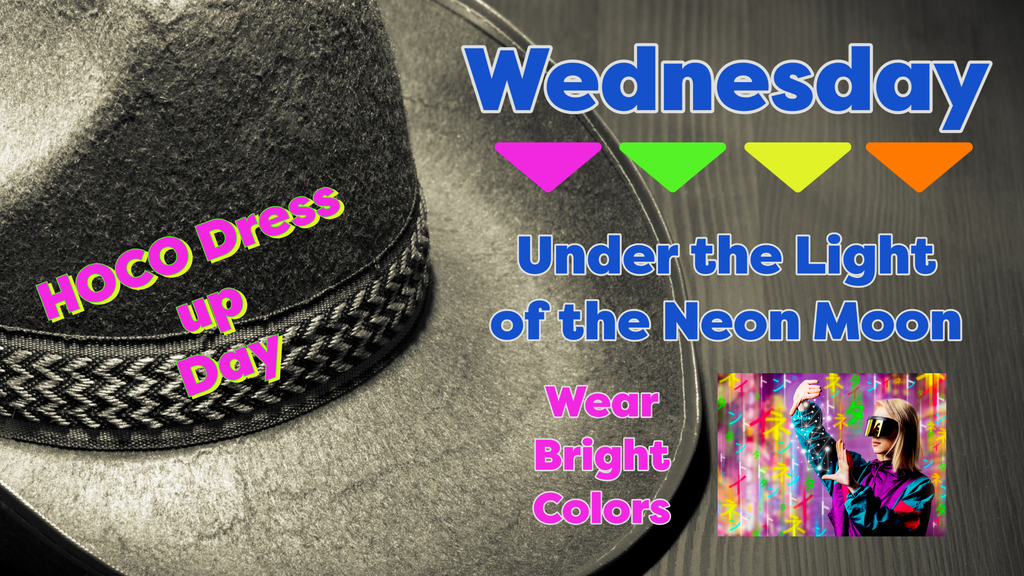 As we begin a week of exciting Homecoming Dress Up days, please remember that ** All costumes must be Dress Code Appropriate **

*THEME CHANGE* We are so proud of our Cameron Roller and know our students are too! Leave those PJ's at home on Tuesday and show your Patriotic Pride in red, white and blue to support Team USA! ❤️🤍💙🇺🇸⚽️🥇🏆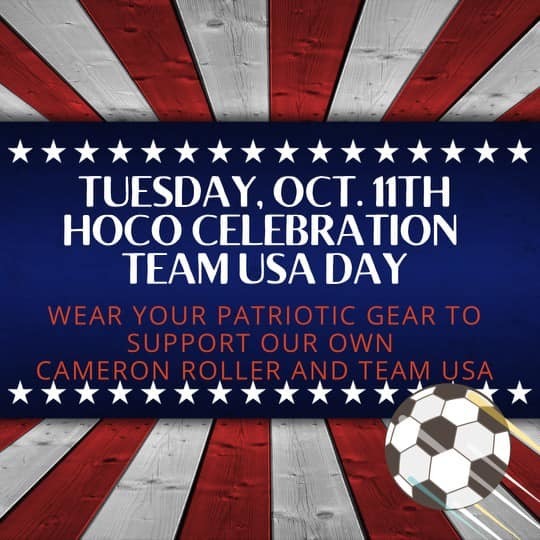 Join the Lady Tiger Volleyball team for a Pink Out as they begin a month-long fundraiser benefiting one of our GT Strong families battling breast cancer. All t-shirt proceeds go directly to the Fugett family. Purchase @ guntertees.com and we'll see you in the stands!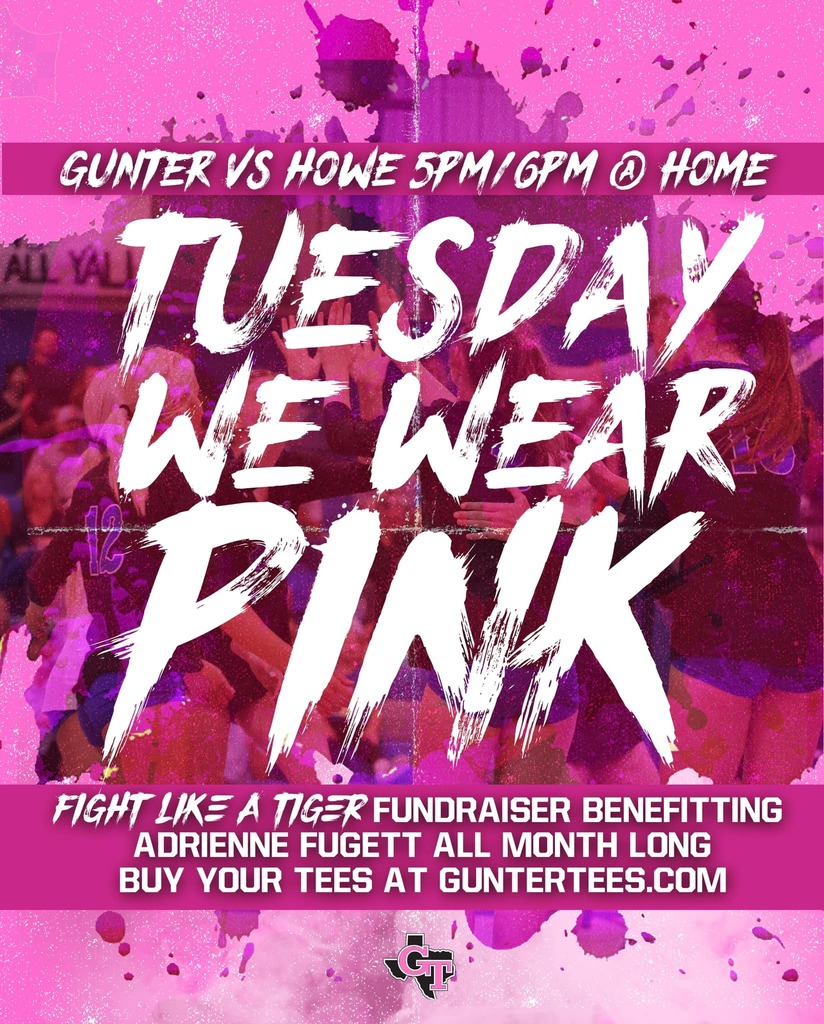 PINK out the Panthers! Join our cheerleaders and athletes on October 6th and 7th by wearing pink to support the start of Breast Cancer Awareness Month. Pink Out Games: October 6th - JV Blue & White Games October 7th - Varsity Volleyball and Football Games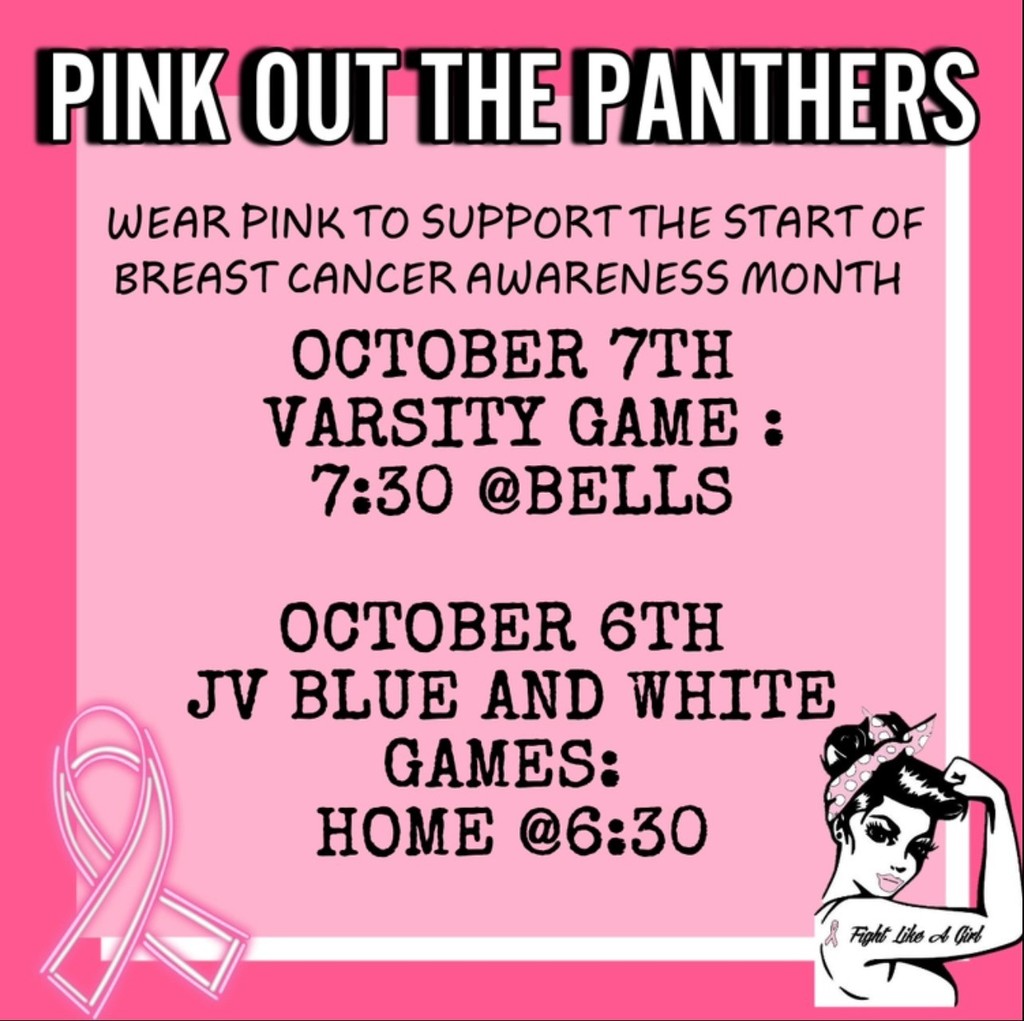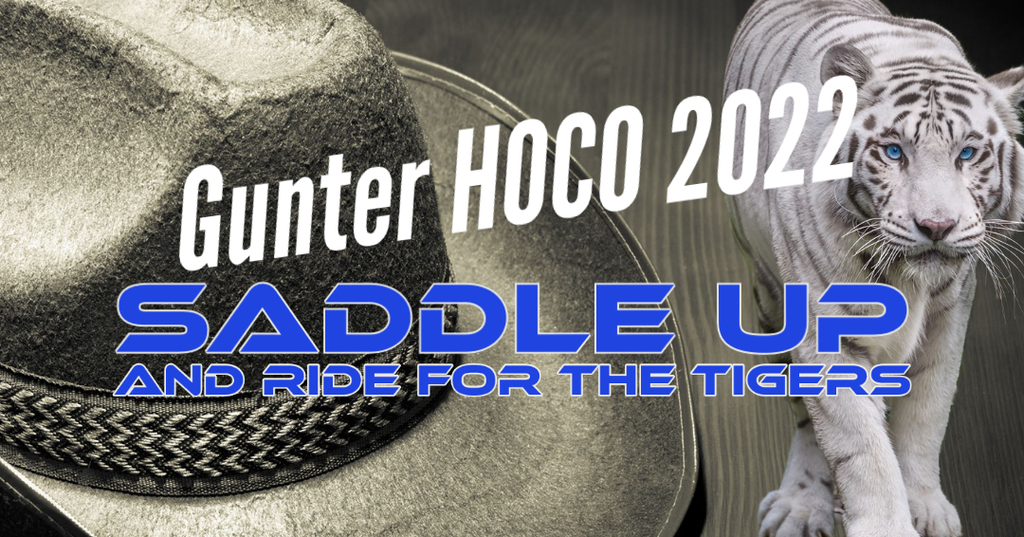 Please find the October issue of the Tiger Times at this link:
https://www.smore.com/6hux7
. This issue is full of information you will need for upcoming events.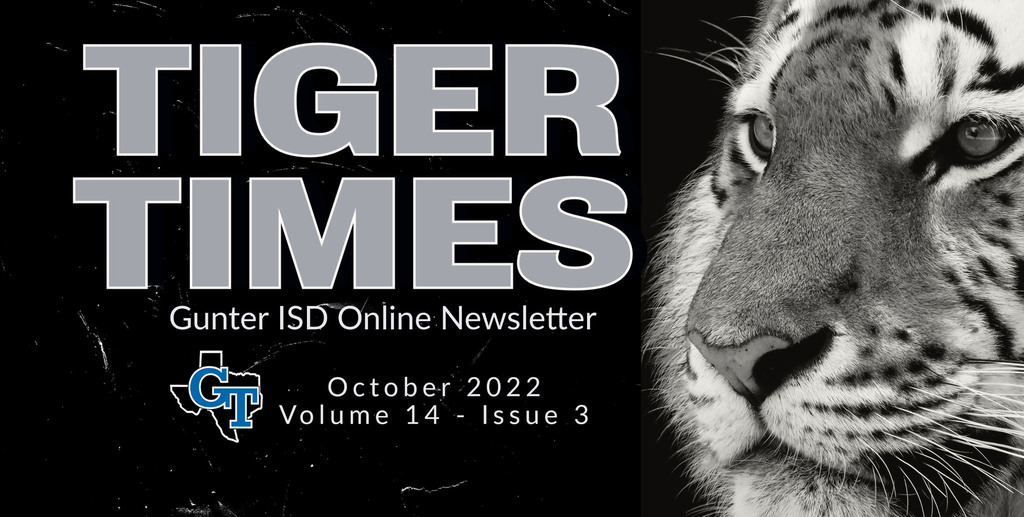 If you are planning to head over to Aubrey on Saturday for the Aubrey Marching Classic (GHS Band) please note that the GHS Prelims performance time has changed to 2:00 PM – Head on over and support the Tiger Band! Photo Credit: Marion Cole - 2021-22 School Year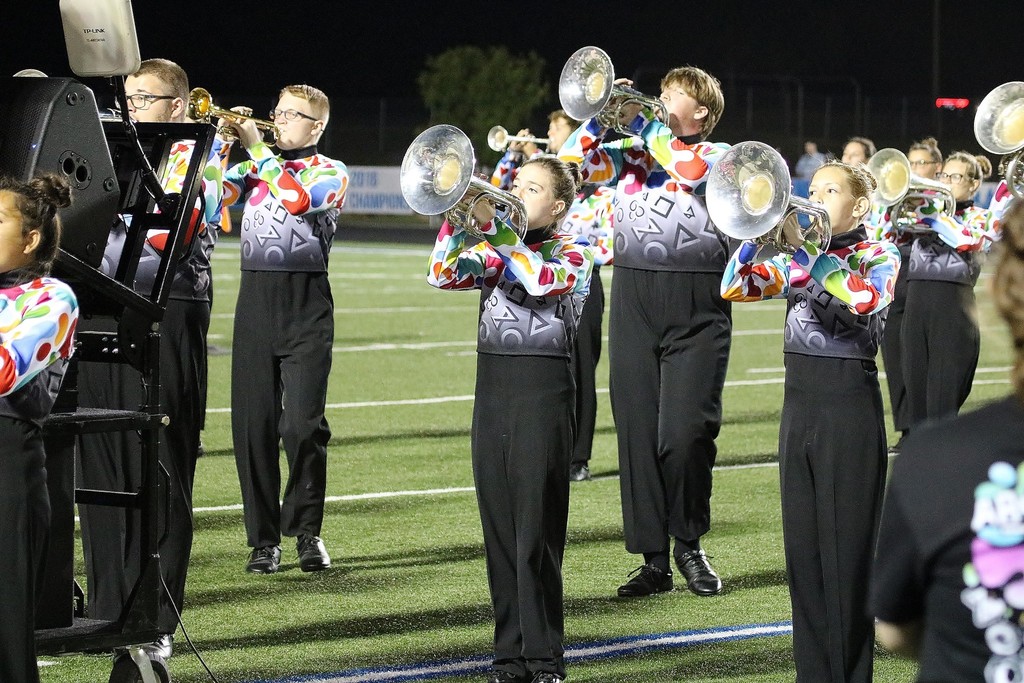 Here is a listing of upcoming events as well as a link to our Homecoming site full of information. For a PDF document with active links, please click here.
https://5il.co/1ij6d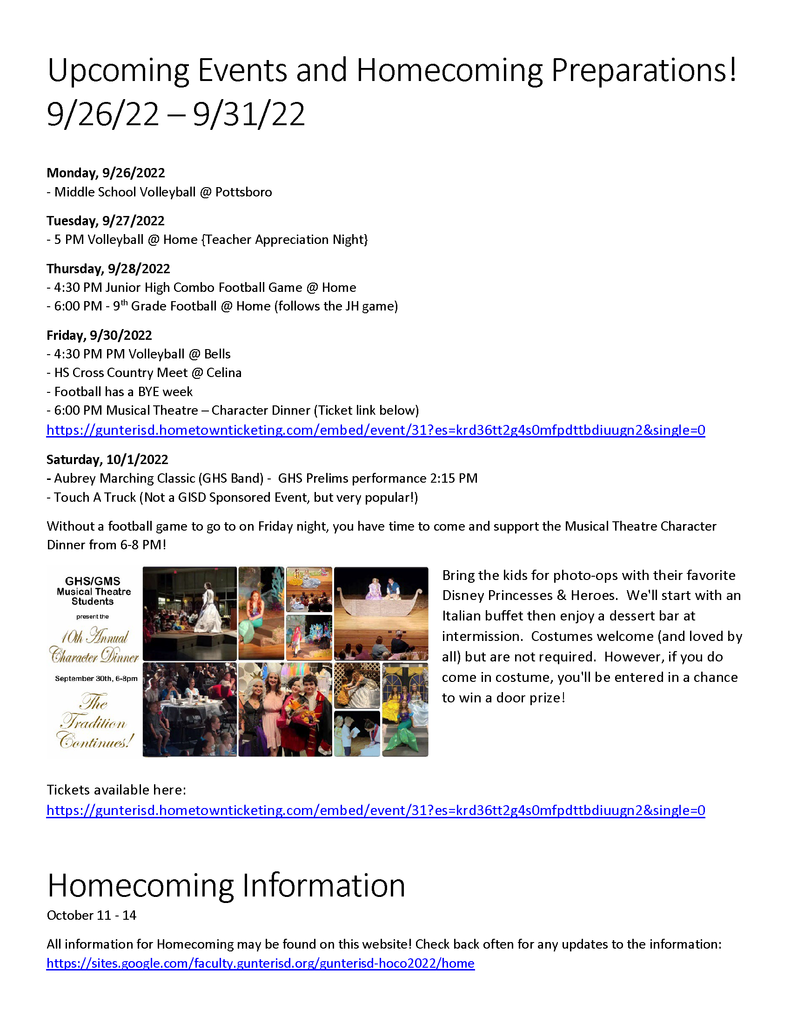 Please review the upcoming events attachment. Many venues require prior ticket purchases, and we don't want you to show up uninformed. *For a PDF version of the same information, click here:
https://5il.co/1i0ek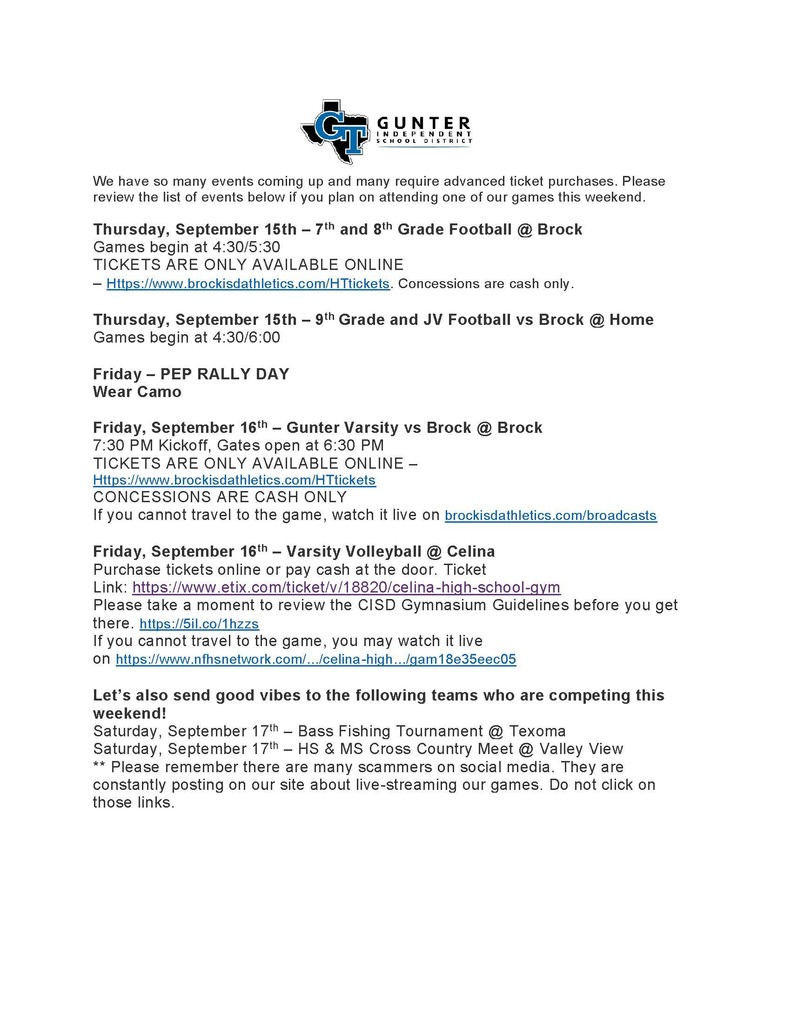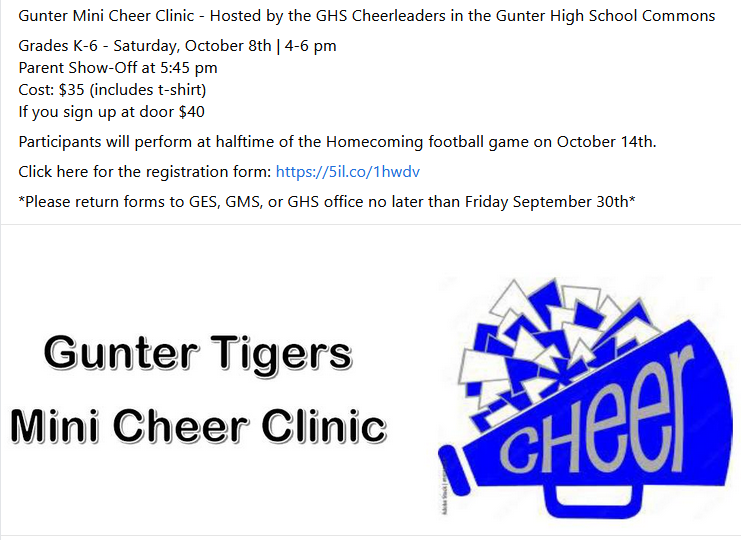 Some of us lived through the tragedy, some of us watched it unfold on our TV screens, some of us listened to the events on the radio, some of us are too young to remember, some of us weren't even born. On this day in history, may we never forget those who lost their lives, the heroes who saved lives, and how our country stood together and loved one another.

Hazard Mitigation Plan Public Meeting on September 21st, 2022 Grayson County will hold a public meeting on Wednesday, September 21st to gather public input for updating their Hazard Mitigation Plan. The Plan includes Grayson County, Cities of: Bells, Collinsville, Denison, Dorchester, Gunter, Howe, Knollwood, Pottsboro, Sadler, Sherman, Southmayd, Tioga, Tom Bean, Van Alstyne, Whitesboro, and Whitewright, and ISDs: Bells, Collinsville, Denison, Gunter, Howe, Pottsboro, S&S CISD, Sherman, Tioga, Tom Bean, Van Alstyne, Whitesboro, and Whitewright. Learn more at this link:
https://5il.co/1hsfj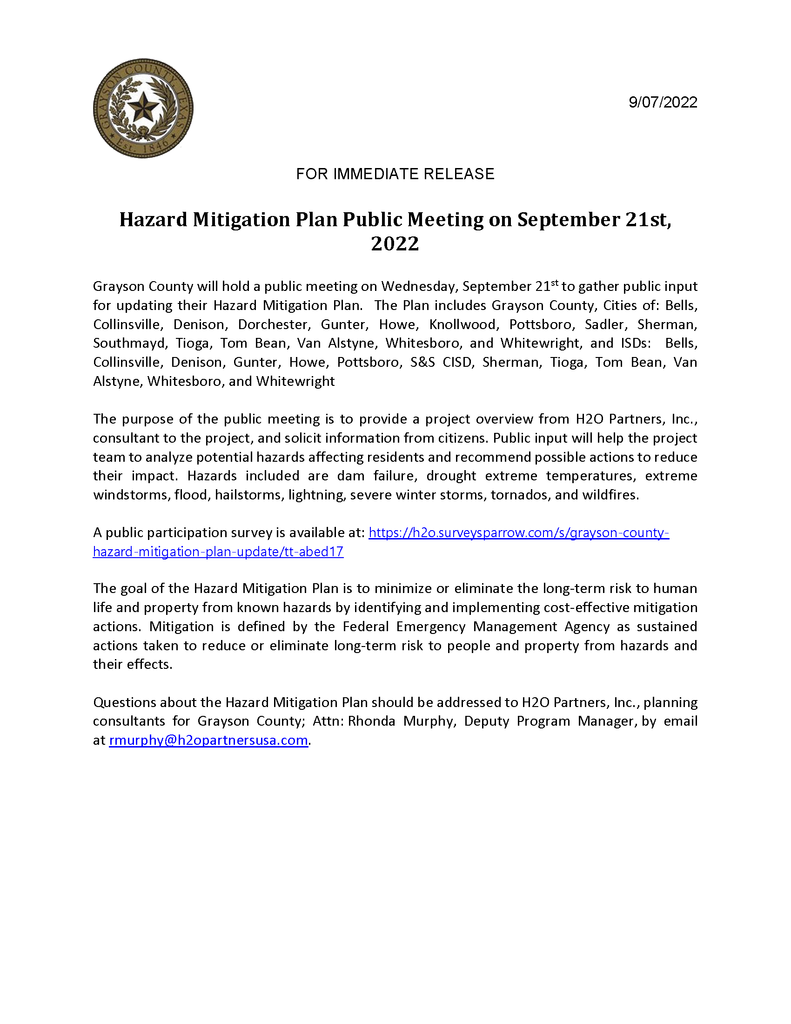 Reminder: Students in grades 5-12 must show their school ID or a picture of it on their phone for free entry to the football game. Without the school ID, they will have to pay the gate fee to enter. No exceptions.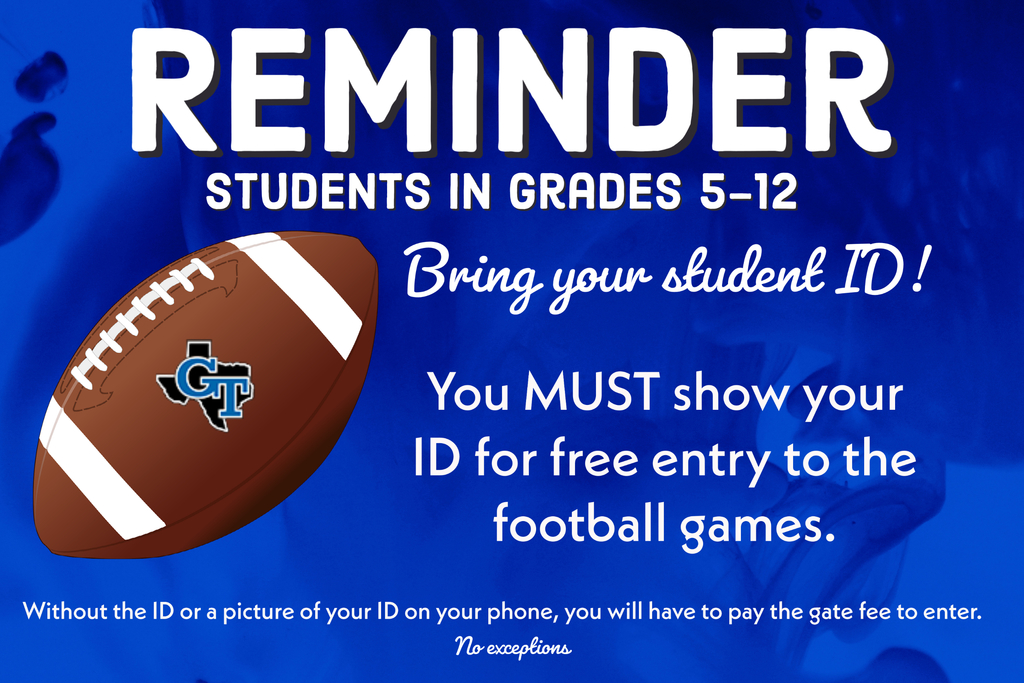 Gunter Tigers, Let's put our Gunter blue to the side for a day and stand strong with Uvalde by wearing Maroon on Tuesday, September 6th, as they return to school. #UvaldeStrong

This GMS Hawaiian crew is ready for the first PEP RALLY of the year! It starts at 9:31 AM this morning. We hope to see you there!