Don't forget that our staff and faculty will be working to make our school the best it can be on October 25th. This is a professional development day, and STUDENTS WILL NOT BE IN SCHOOL. Enjoy the time with your family :)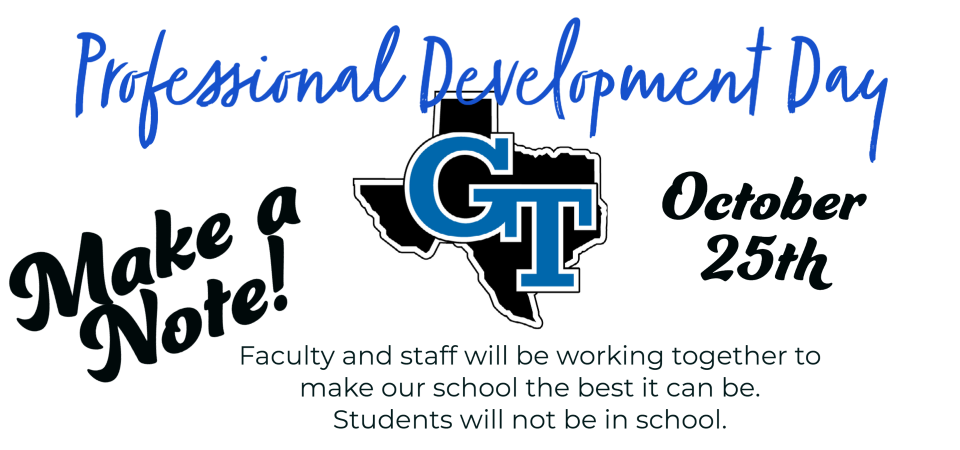 Red Ribbon Week is October 25-29. Since we have a Professional Development Day scheduled for Monday, you get to stay home and wear your PJ's all day long!! The rest of the week, come dressed to show your support to say NO to drugs!


Don't forget! The North Texas Education Fair will be held at Pilot Point High School on Tuesday, October 19th from 6:00 - 8:00 PM. Many representatives will be there to discuss your future, and will help you find information on programs, application process, financial aid, scholarships, and more!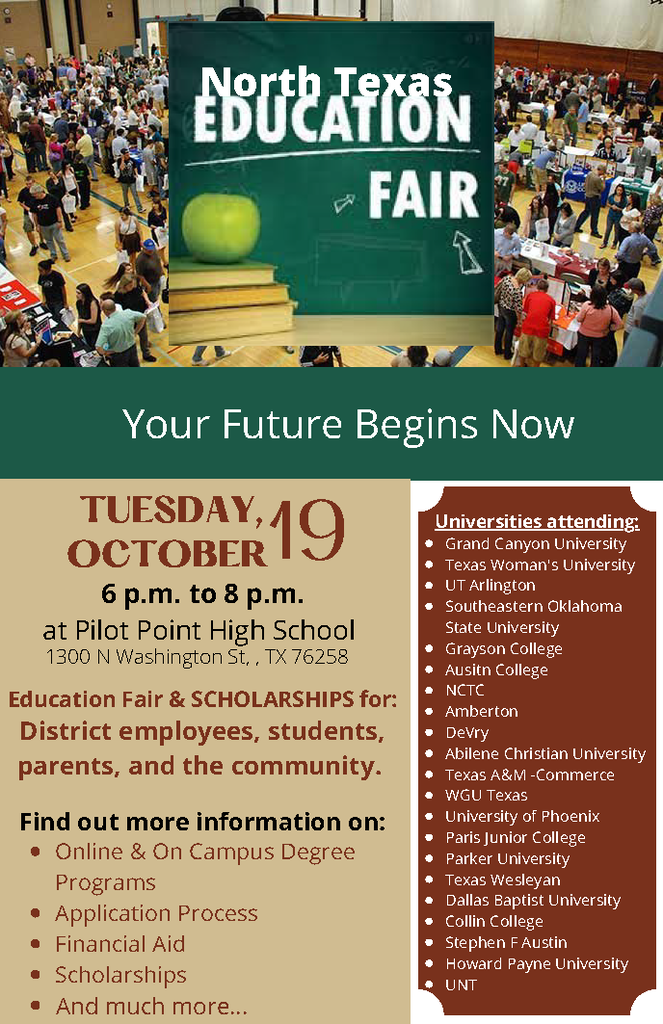 If you haven't had a chance to see the 2021 GHS Band competition performance, now's your chance! They will be showcasing their performance on Tiger Field before the volleyball game this Friday, 10/15 at 4:15 PM. Come on out and show your support for the best band in Texomaland!

It's time to order your GUNTER MIDDLE SCHOOL YEARBOOK! Early Bird pricing $37 until 11/12 - Price increases after that date. Use this QR Code to purchase.


Mrs. Harper's students had a day full of hands on learning yesterday. They were excited to change up the math manipulatives and practice place value! Then they got their hands dirty during a 5 senses pumpkin experiment. So much fun in one day!!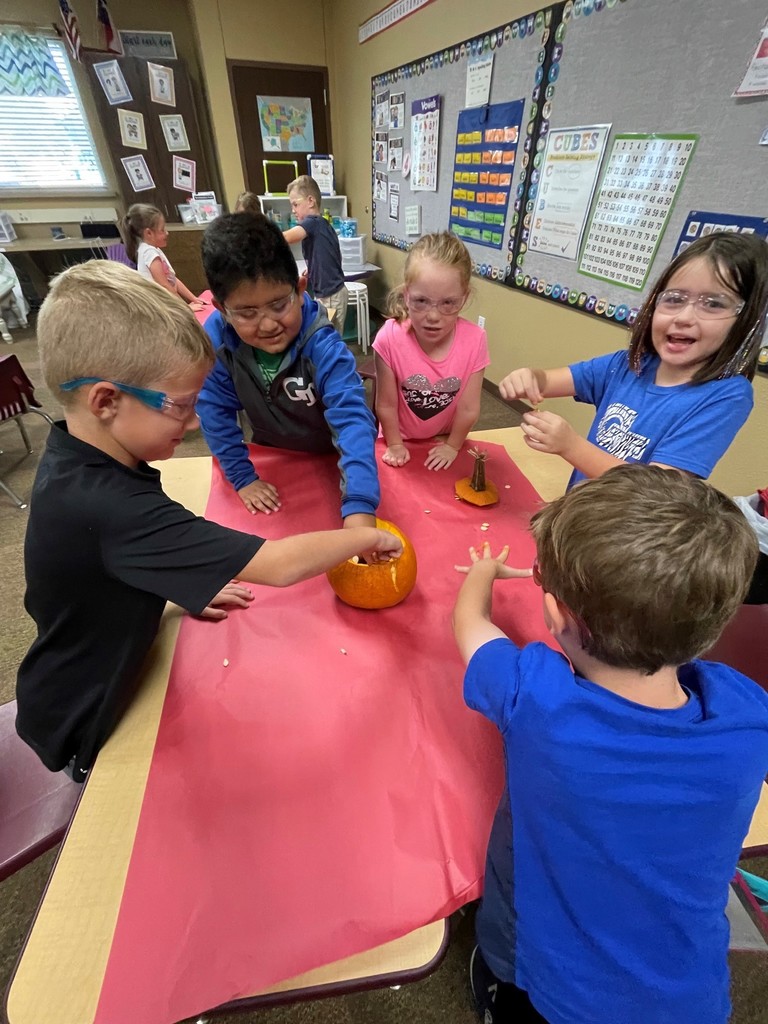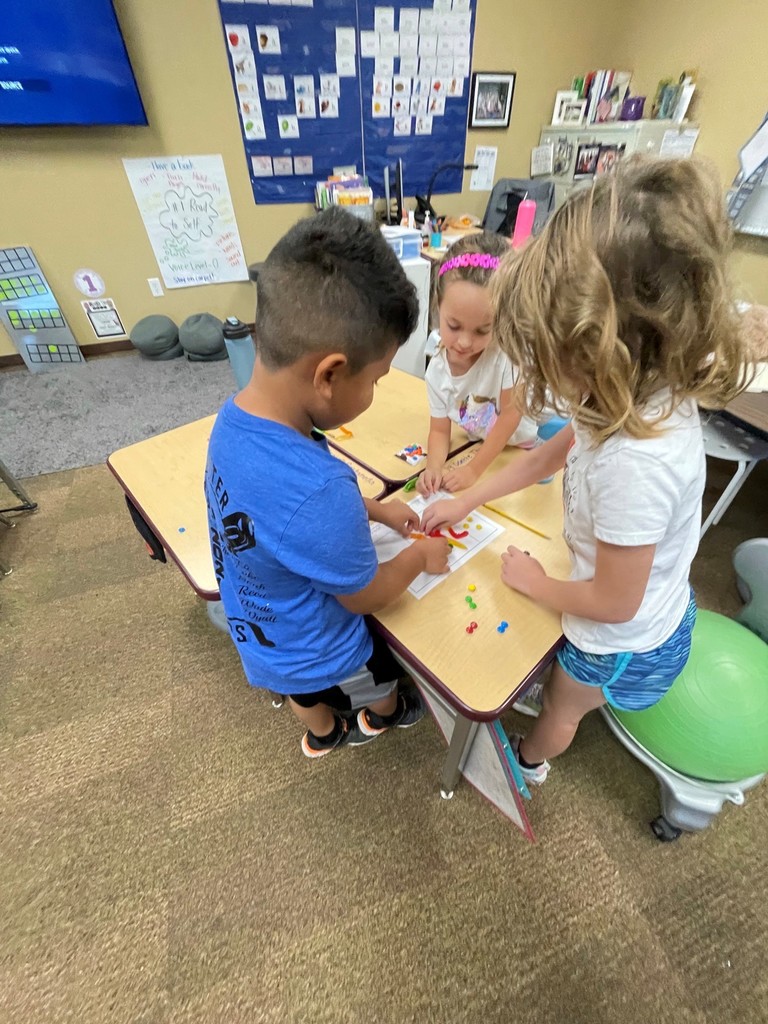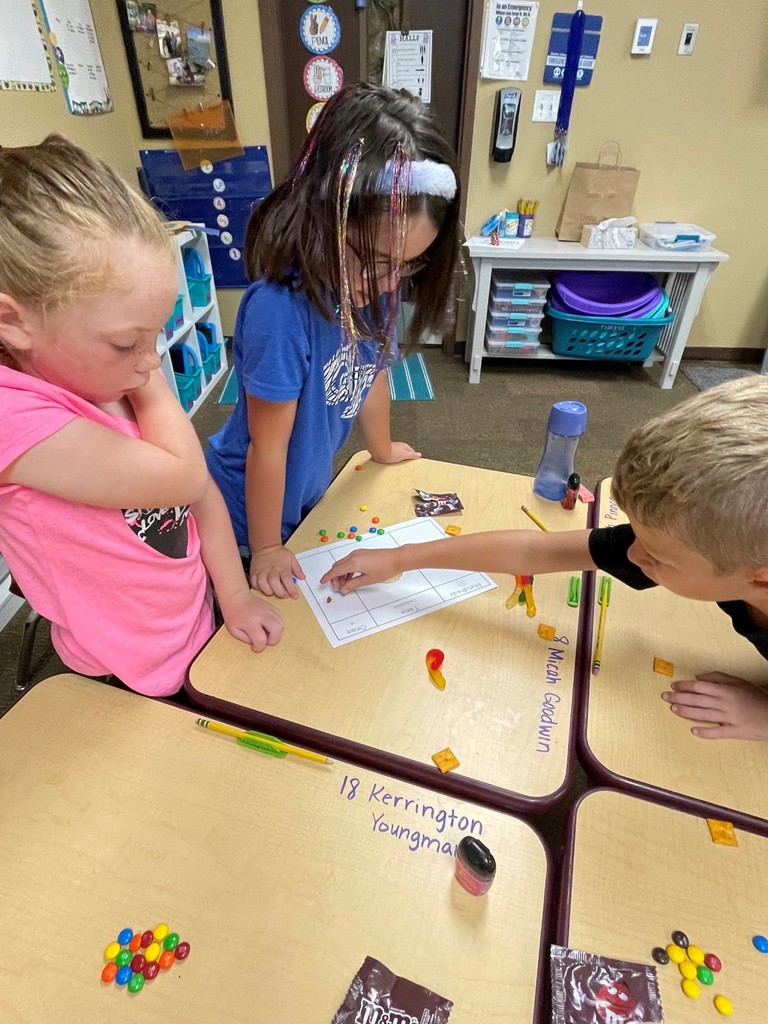 Please don't forget that Monday, October 11th is Columbus Day, a scheduled school holiday on our Gunter ISD calendar. Students and staff will NOT be in school. Enjoy the 3 day weekend!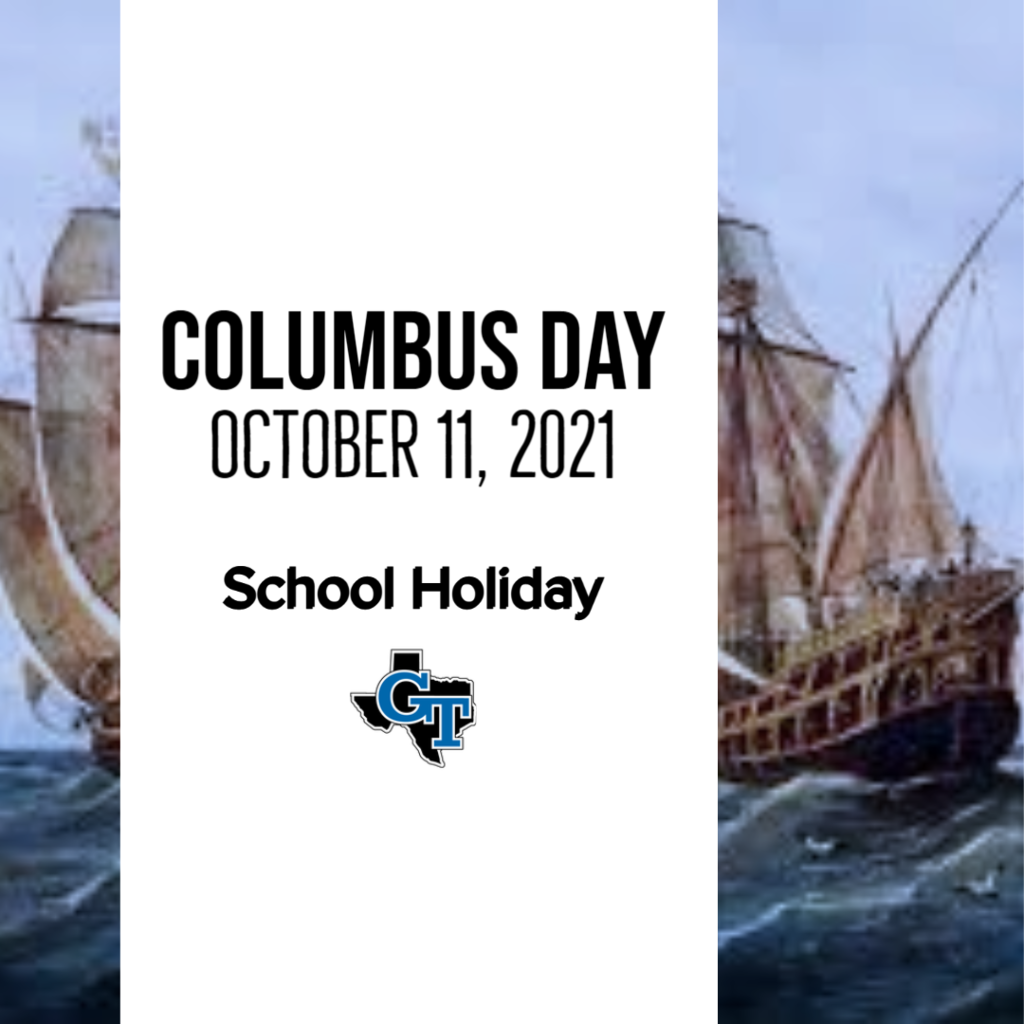 Special thanks to the GHS PTO for organizing and serving a Fall lunch to the high school staff. The decor and yummy food warmed our heart!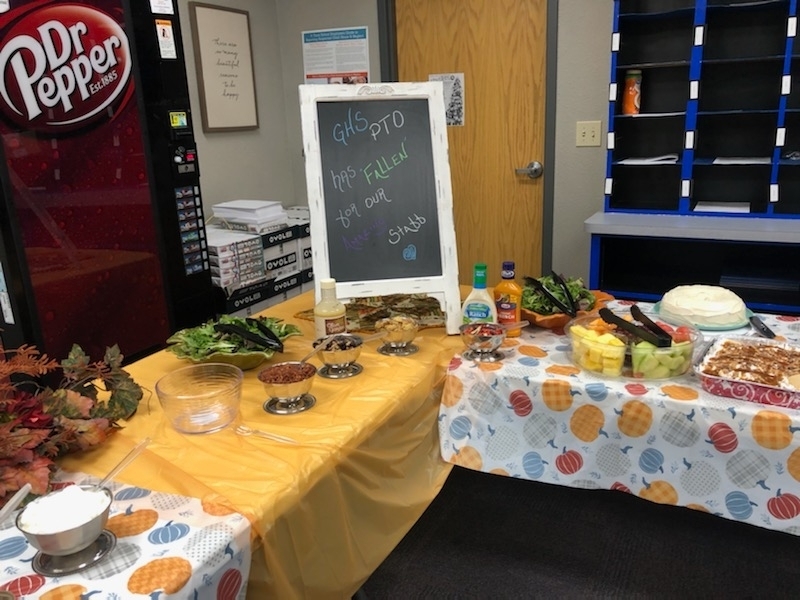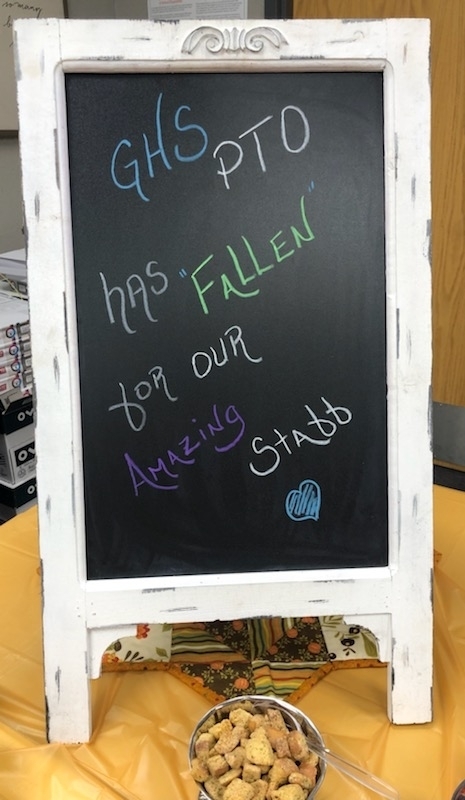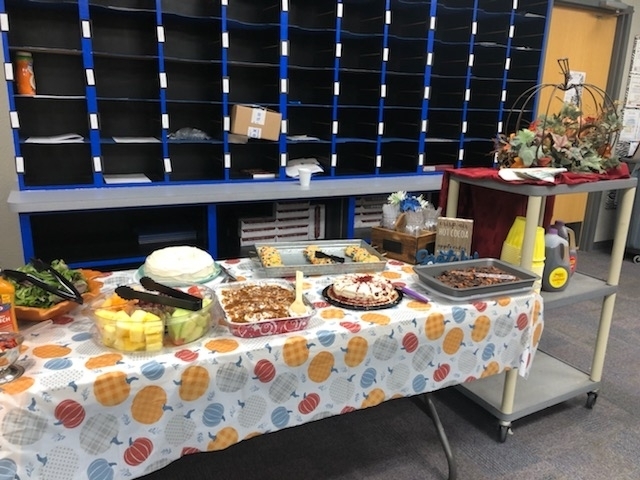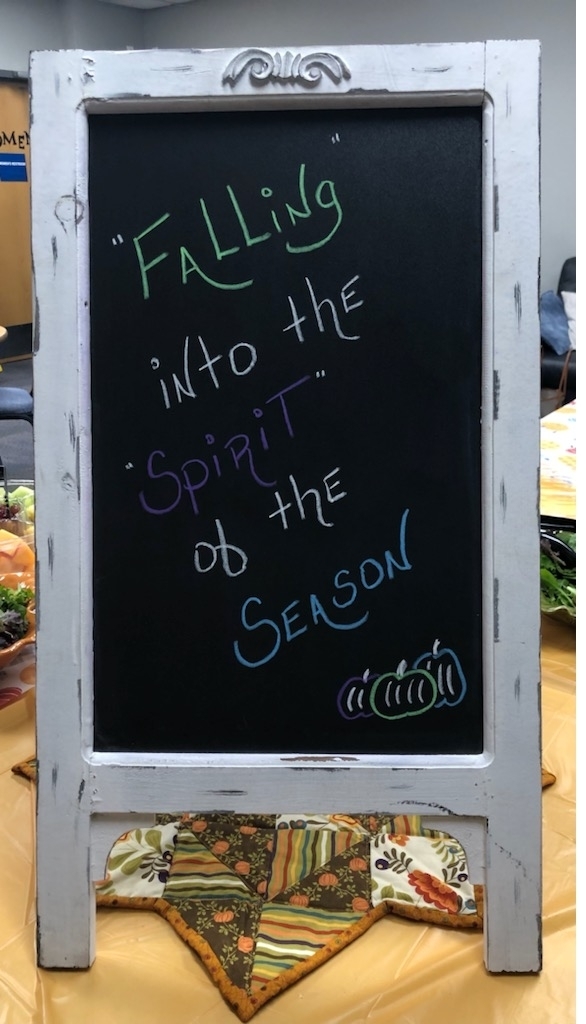 Don't forget - Columbus Day is October 11th. Students and faculty will not be in school. Enjoy the 3 day weekend!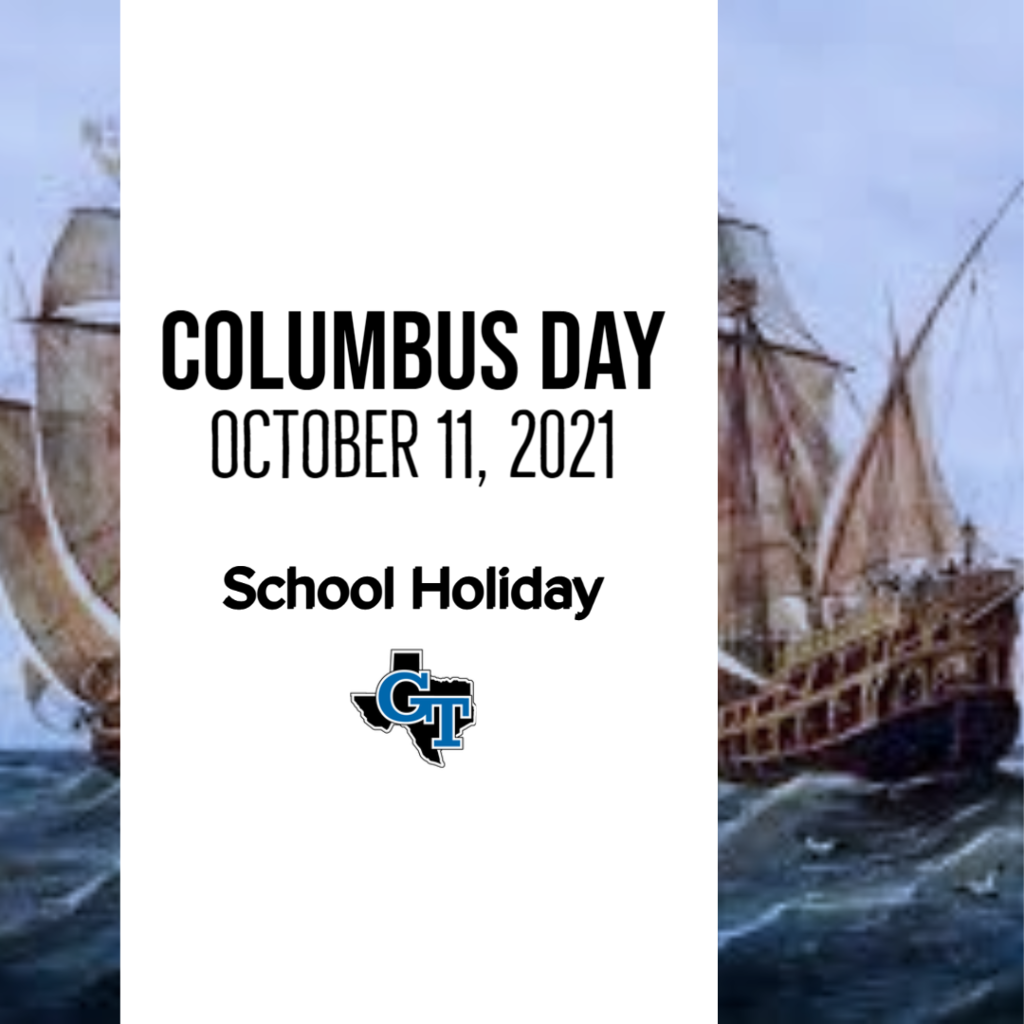 Help Support Stacia! She's the first one in line to help others, so please help her out! The flyer has several different options that you can choose to show your support.

October 5th is Gunter Elementary Spirit Night @ Chick-fil-A in Prosper. Mention Gunter Elementary when you place your order between 5-8 PM. Eat more chicken, and support our kiddos!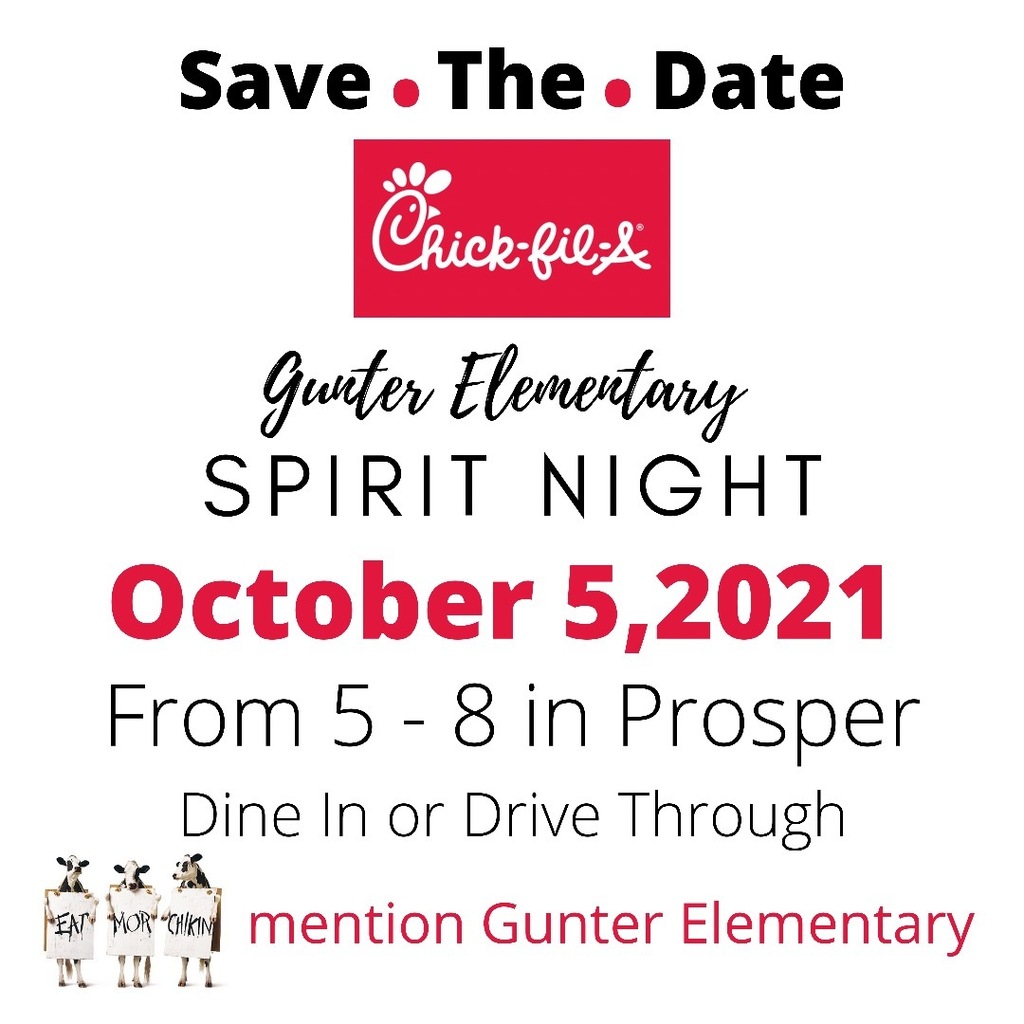 Don't forget to purchase tickets to the GIFT Round Up! The event is onOctober 16th @ 7PM. Only 200 Tickets will be sold! Get your tickets now at guntergift.com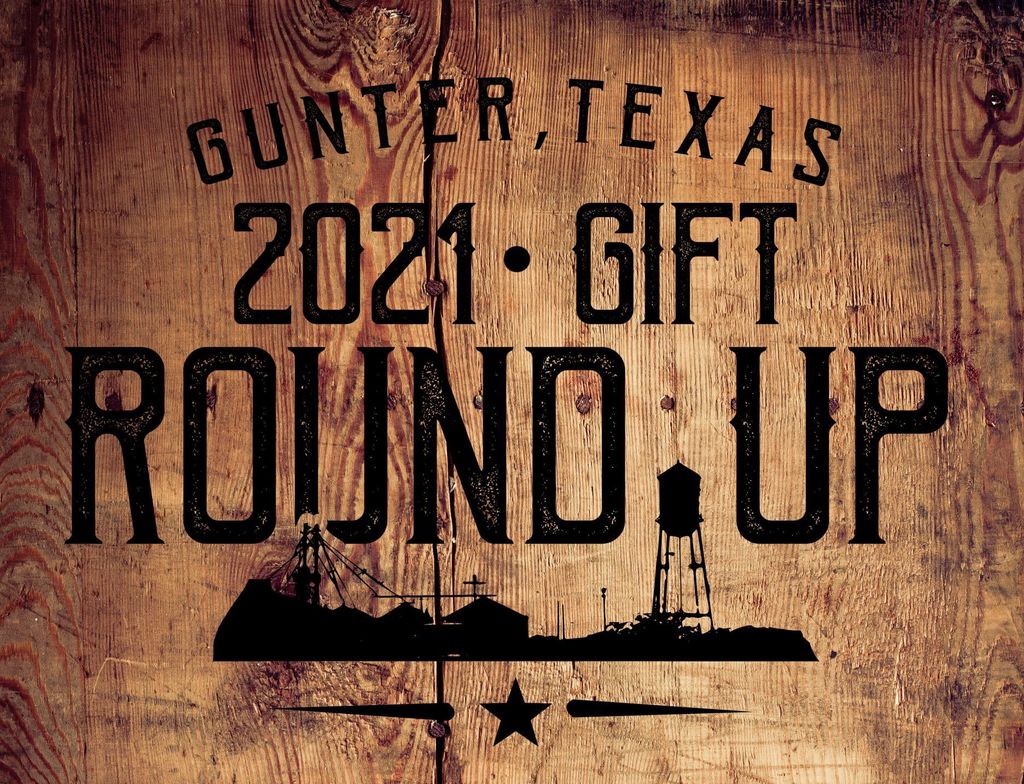 Important reminders for the month of October. Please note the Professional Development Day is October 25th. Originally the newsletter had the 24th posted. I apologize for the error.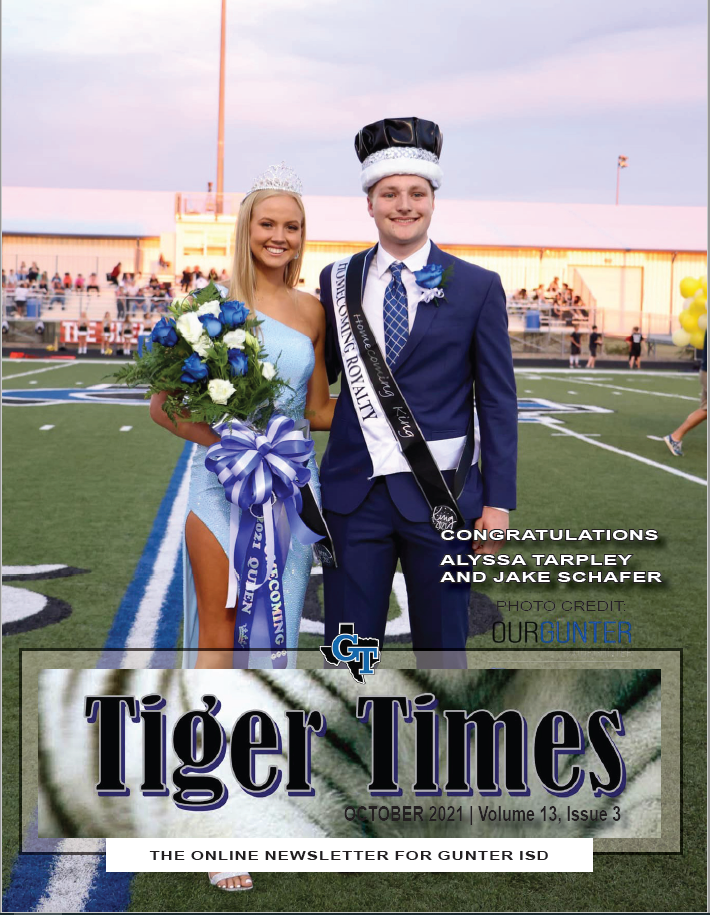 Due to the storms being forecasted for Friday and Saturday night, we are making the following adjustments to the football games for this week. - Varsity will face off against Bells on Thursday, Sept 30th instead of Friday. The game is tentatively set for 6pm - Junior Varsity and Middle School games have been canceled for Thursday night.

The GES Book Fair is in full swing, and the students are finding so many great things! The GES Book Fair runs September 27-30 and will be set up in the GES Library. Parents are NOT allowed to attend this year, but you can shop virtually or send money with your student. Students will have two different opportunities to visit the book fair with their class, and it is so much fun for them to choose a new book and to pay for it themselves! If you want to know what date/time your student will be attending, please ask your student's teacher. Here is the virtual link for online purchases:
https://www.scholastic.com/bf/gunterelementaryschool
All proceeds support our library and our PTO... thank you for your support 🙂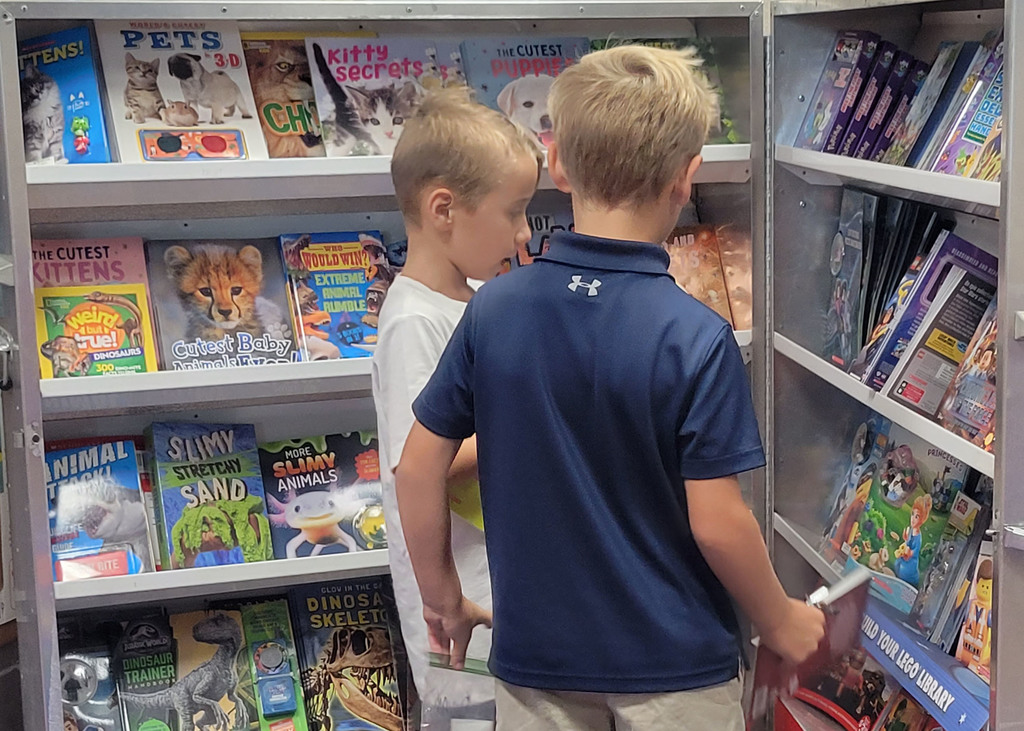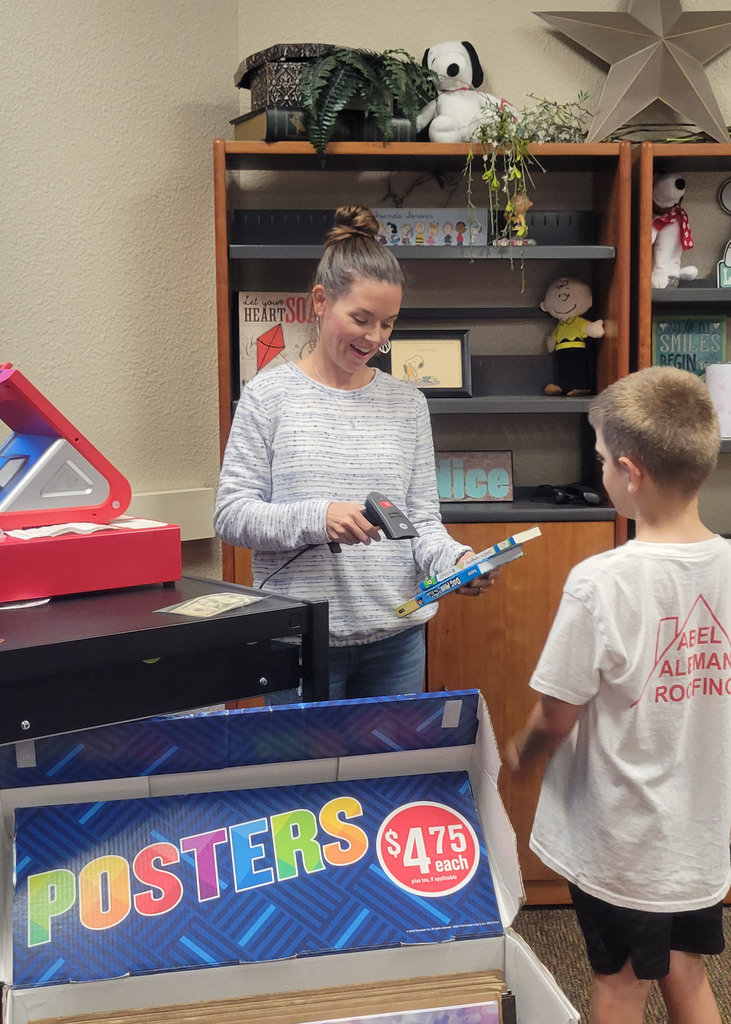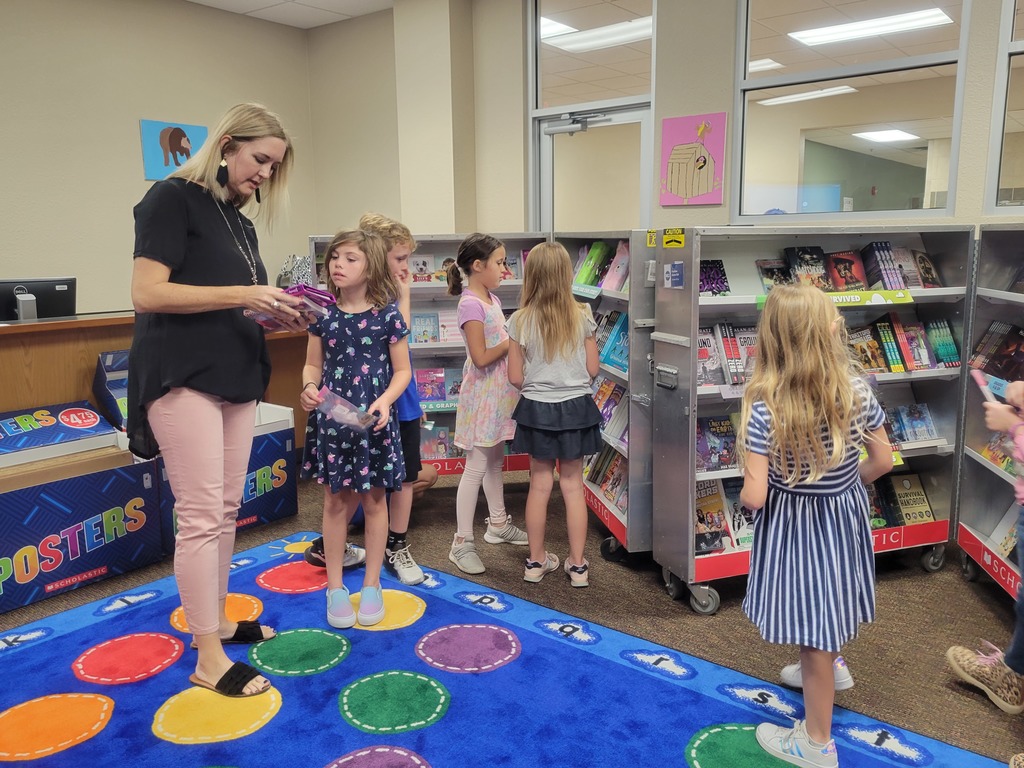 Wait! Don't throw it away! Looking to get rid of some used electronics? Gunter Middle School STEAM class has your solution! We are looking for old, non-working technology items for classroom learning options. If you have some non-working small tech items laying around your hourse, please donate them to us. We are looking for items such as Speak & Spell, RC cars, Operation Games, Simon, video game cartridges, old cell phones, radios, even small TV's that no longer work, -- any tech item that is smaller than a 20 inches will be greatly appreciated! We will be utilizing them throughout the year to spark the imagination of our students. Please contact Steve Fletcher at
sfletcher@gunterisd.org
to schedule a pick up/drop off time.

Congratulations to the Gunter High School 2021 Homecoming King and Queen….Alyssa Tarpley and Jake Schafer! And congrats to ALL the nominees!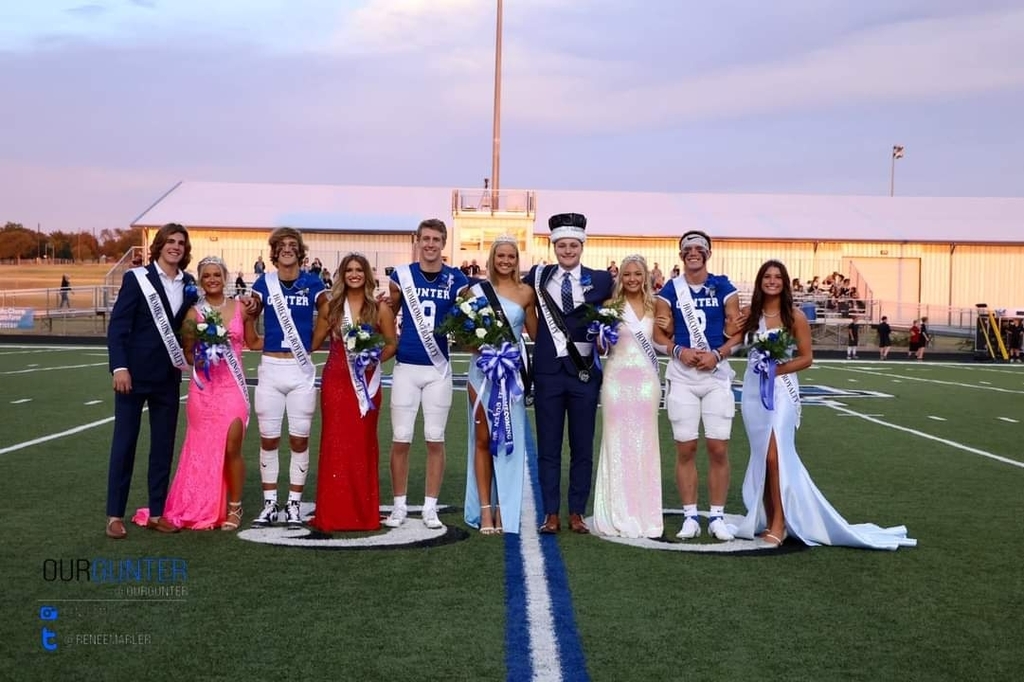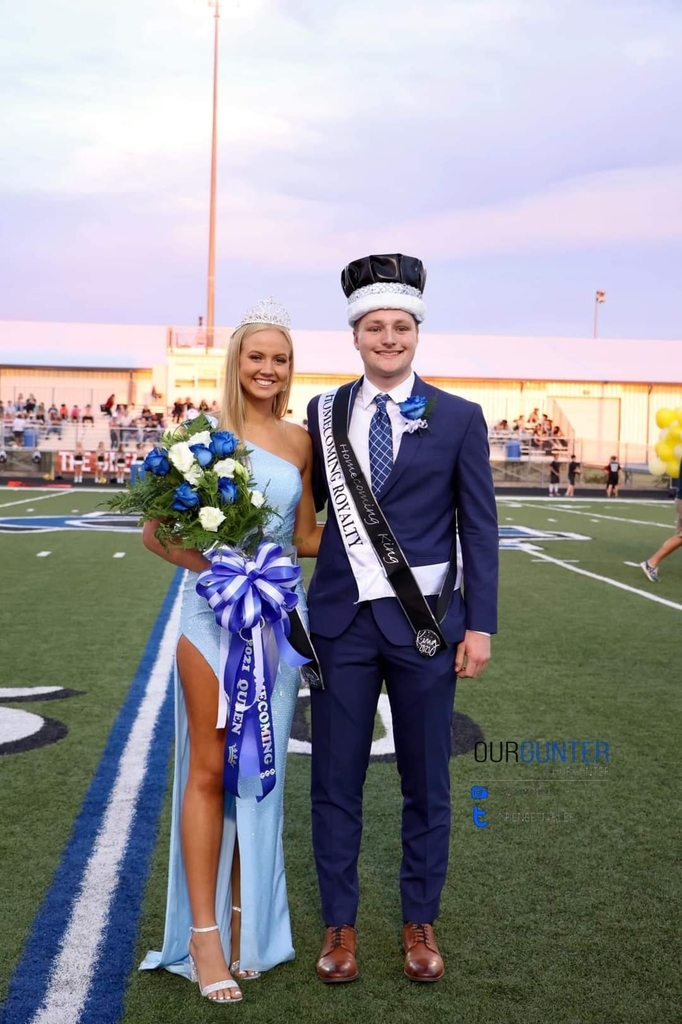 Be there tonight as we crown 2 of these students as the 2021 Homecoming King & Queen. Coronation is at 7 PM on the football field. Photo: OurGunter