Gunter ISD's "Elf on a Shelf" escaped from his office this morning. We found him roasting marshmallows in the car line at the elementary! We saw all the smiles this brought to your faces this morning! YOU'RE WELCOME! ~ from Mr. Martindale and his GES Reindeer!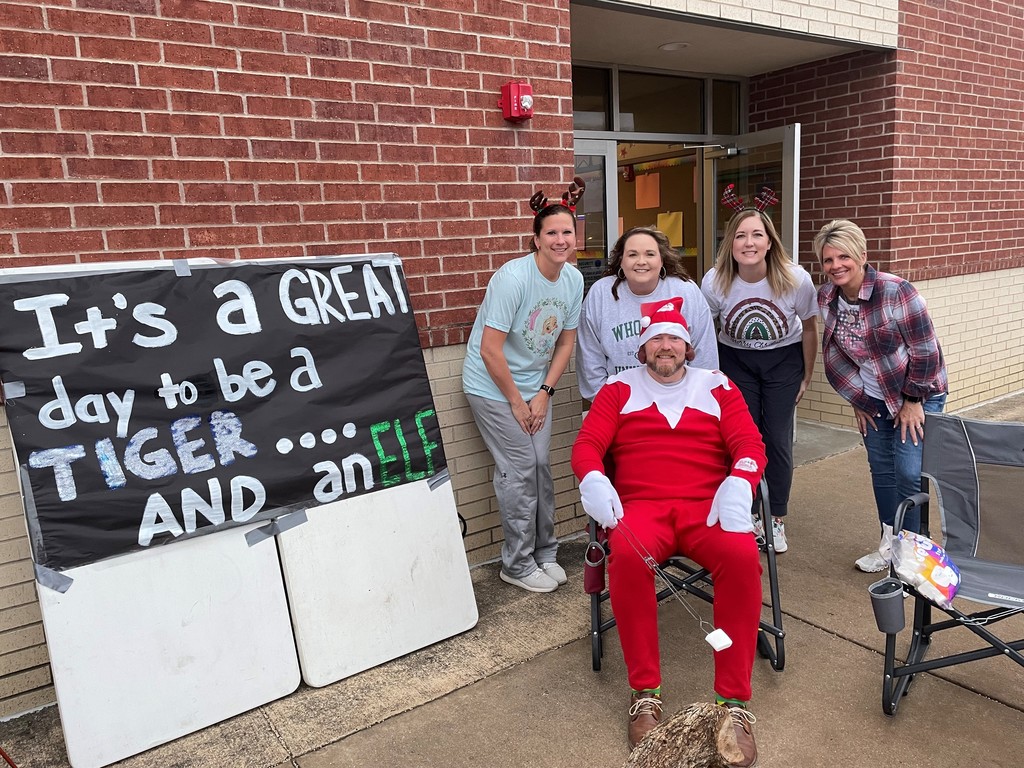 Gunter ISD has a new Early Release Policy. Please visit our website (
www.gunterisd.org
) for more specific information on release times and reasoning. You'll find the story in the News section.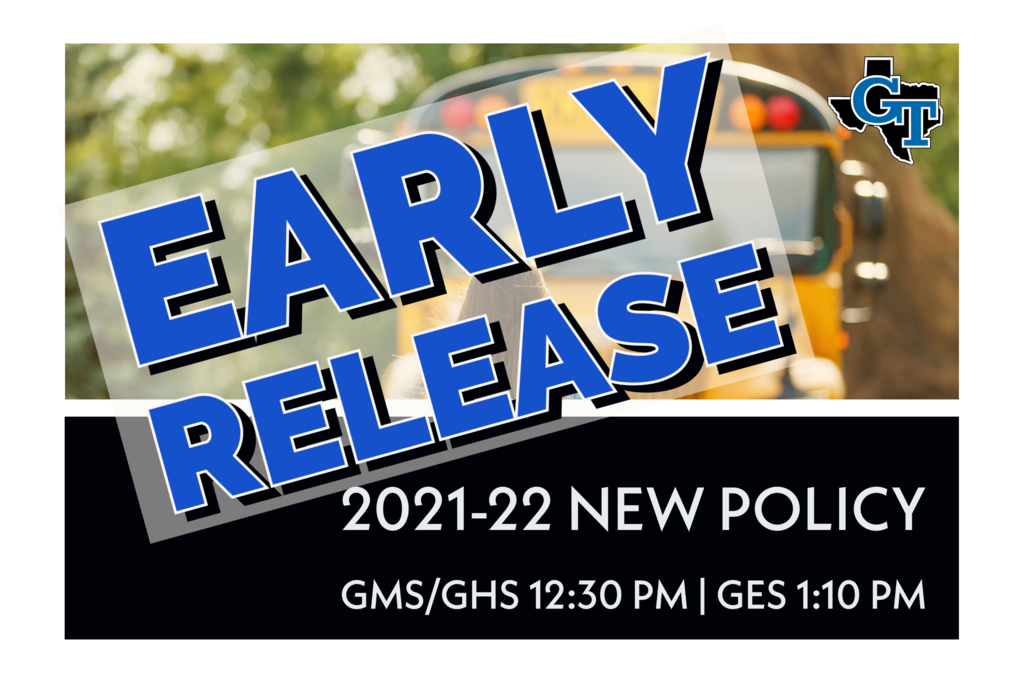 Thursday and Friday are Early Release Days. Please be sure to visit
www.gunterisd.org
for all the details!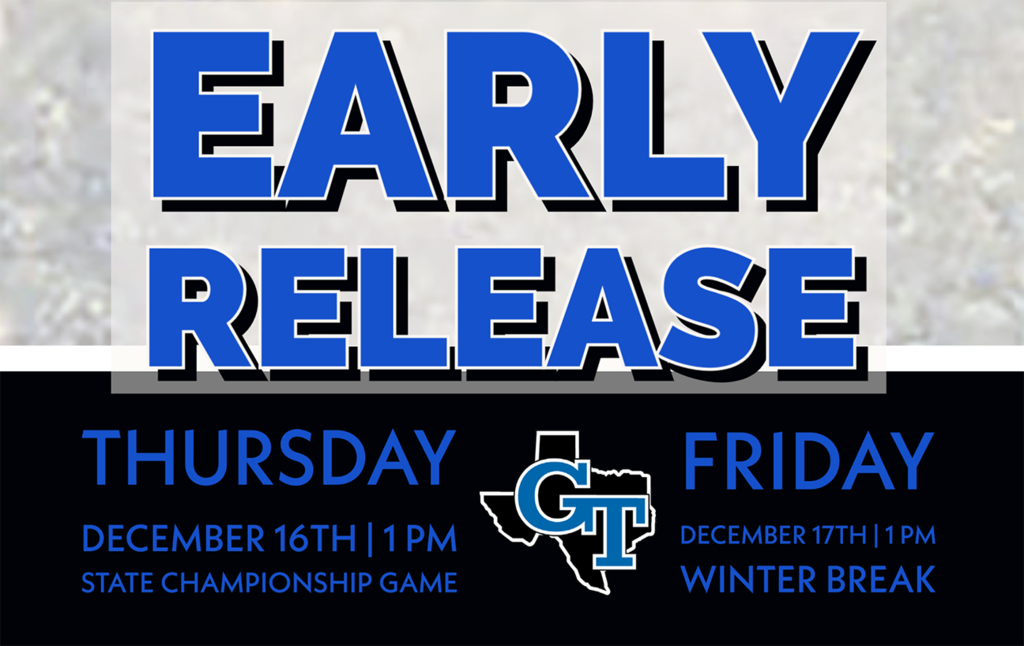 3A - DIVISION II - STATE CHAMPIONSHIP GUNTER TIGERS VS FRANKLIN LIONS AT&T Stadium - 7 PM TICKETS ON SALE AT NOON (12/12) All the information you need to know can be found at this link.
https://www.gunterisd.org/page/athletics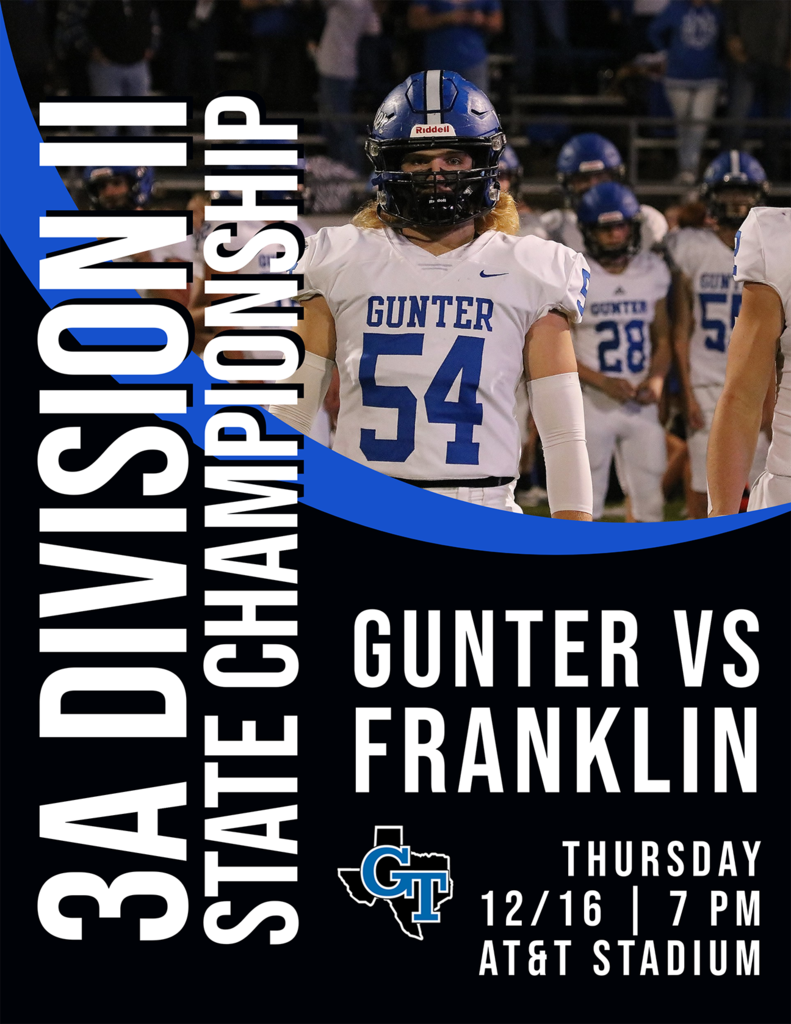 Planning on going to the playoff game in Abilene? Be sure to check out the game information at this link:
https://www.gunterisd.org/page/athletics
| There is a bag policy as well as a $5 CASH Parking fee you should know about!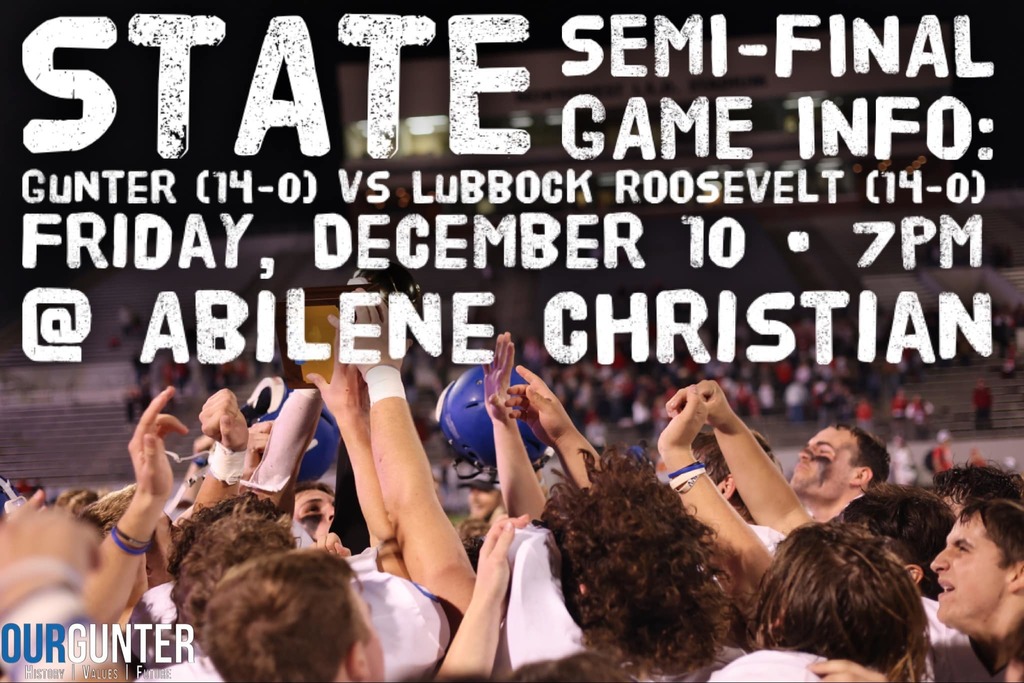 The Gunter Tiger Football Team has advanced to the STATE Semi-Final Round and will be playing Lubbock Roosevelt in Abilene this Friday night, December 10th at 7 PM. We want our students, teachers, and fans to be able to travel safely to the game, and with the travel time at approximately 3.5 hours, we feel it is in our best interest to release school early. Gunter Middle and High School will release at 1 PM on Friday, December 10th. The elementary will dismiss at 1:10 and car-line will begin at 1:15 PM. ** Aftercare will release at 3:30 PM. Please make arrangements to pick up your child by that time.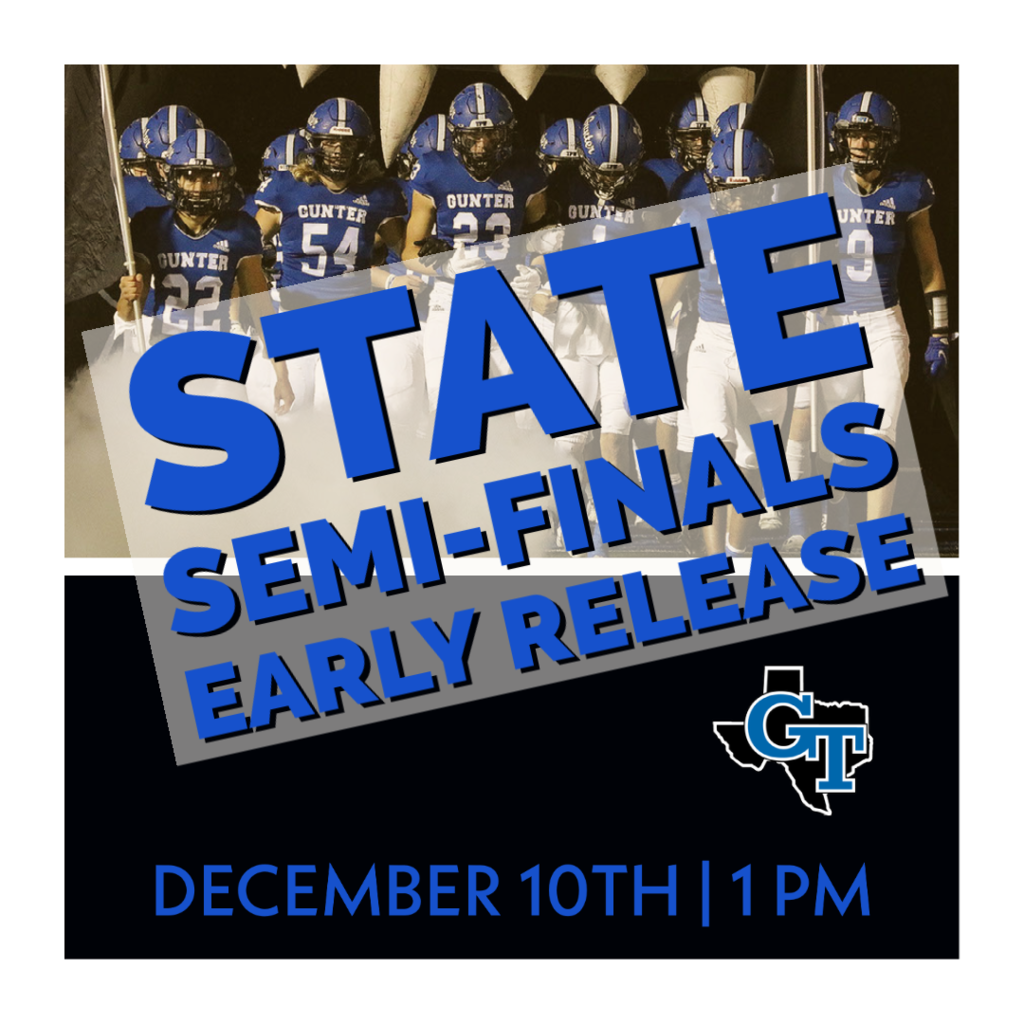 Join us for the Winter Choir Concert, featuring 5th Grade Choir, 6th Grade Choir, 7/8th Grade Choir, Tech Theatre, and Chamber Choir on Tuesday, December 7 at 7PM in the GHS commons. Admission is free and we will be offering concessions and hosting a silent auction to raise money for our spring musical. Come listen to beautiful music to get you in the holiday spirit! We look forward to seeing you there!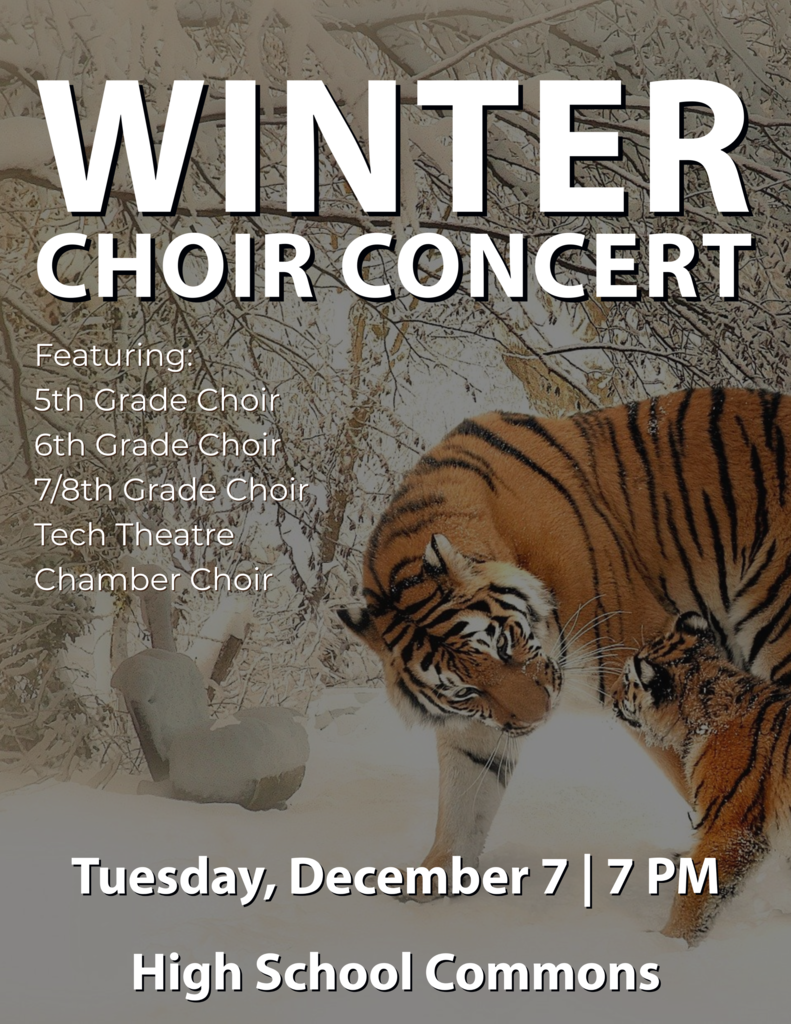 Mrs. Loewen's class "Decked the 6th grade hall" with their Christmas tree this week! The students put the tree together, strung lights, and decorated with lots of joy & enthusiasm!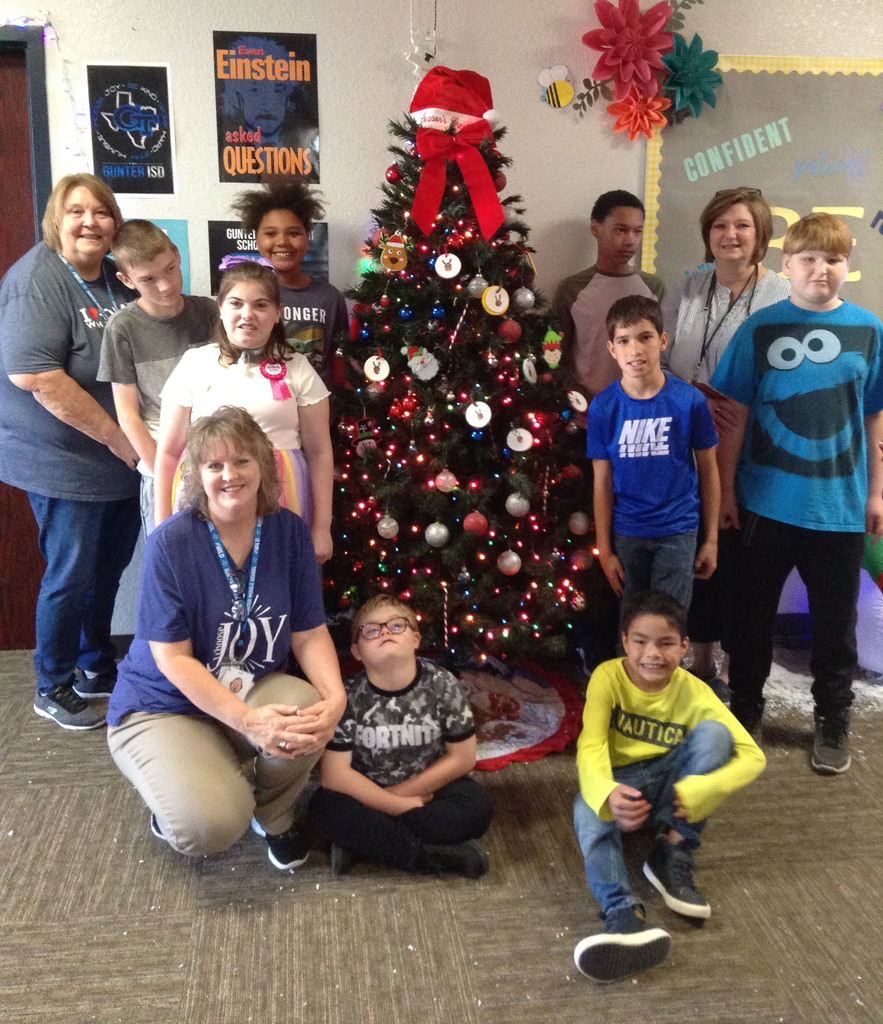 It's GAME DAY! 7 PM | Friday, December 3 - Region Final Football Playoff Game - Gunter (13-0) vs. Holliday (13-0). Location: Justin Northwest 1937 Texan Drive, Justin, TX. Gunter is the visiting team. NISD Stadium has a bag policy. Please review the image or check out their website at
https://www.nisdtx.org/news/what_s_new/stadiumbagpolicy
. Gates open at 5:30 PM - Tickets: $5 cash at the gate - Enter at Gate 11. *District Passes, THSCA, Senior Citizen passes are accepted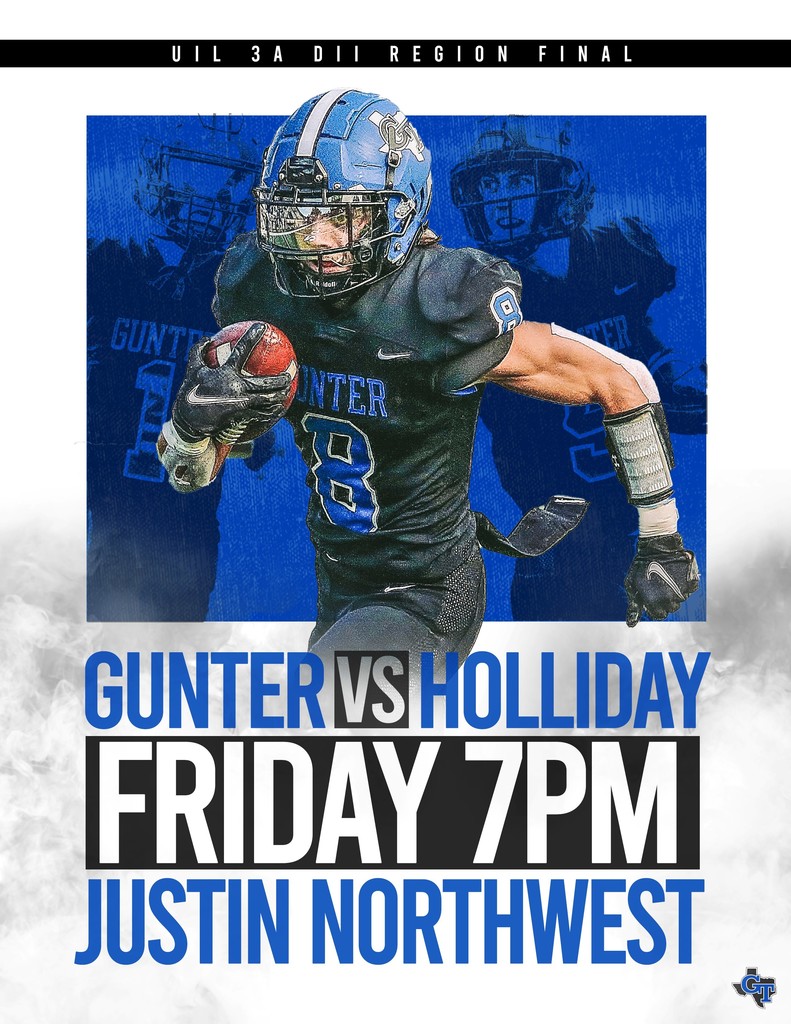 Mark your calendar to join us on Saturday, December 4th from 9am-2pm at Gunter High School and see all the goodies our vendors have to offer! Hope to see you there! * Hosted by the Gunter Chamber of Commerce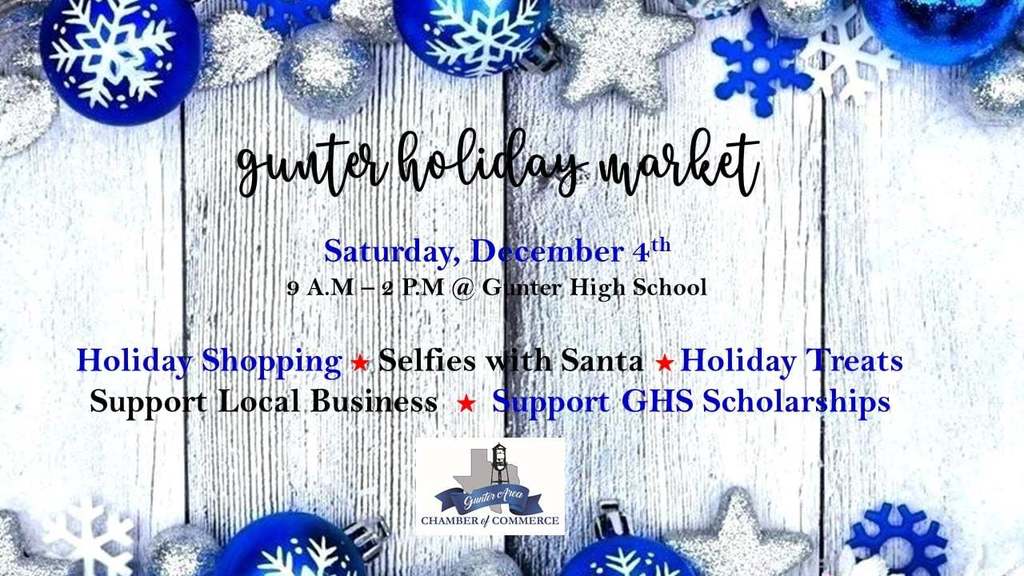 Region Final Playoff Game - Class 3A Division II - Region II | Gunter (13-0) vs. Holliday (13-0) | 7 p.m. - Friday @Justin Northwest​ Stadium | Gunter is the visiting team.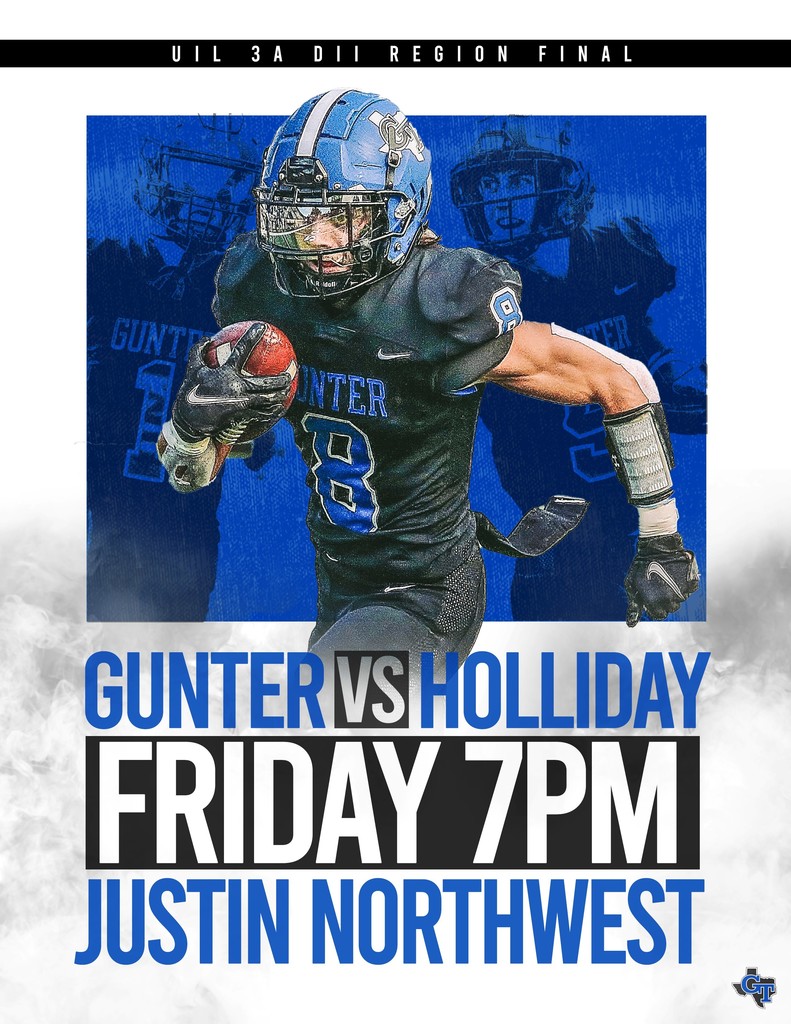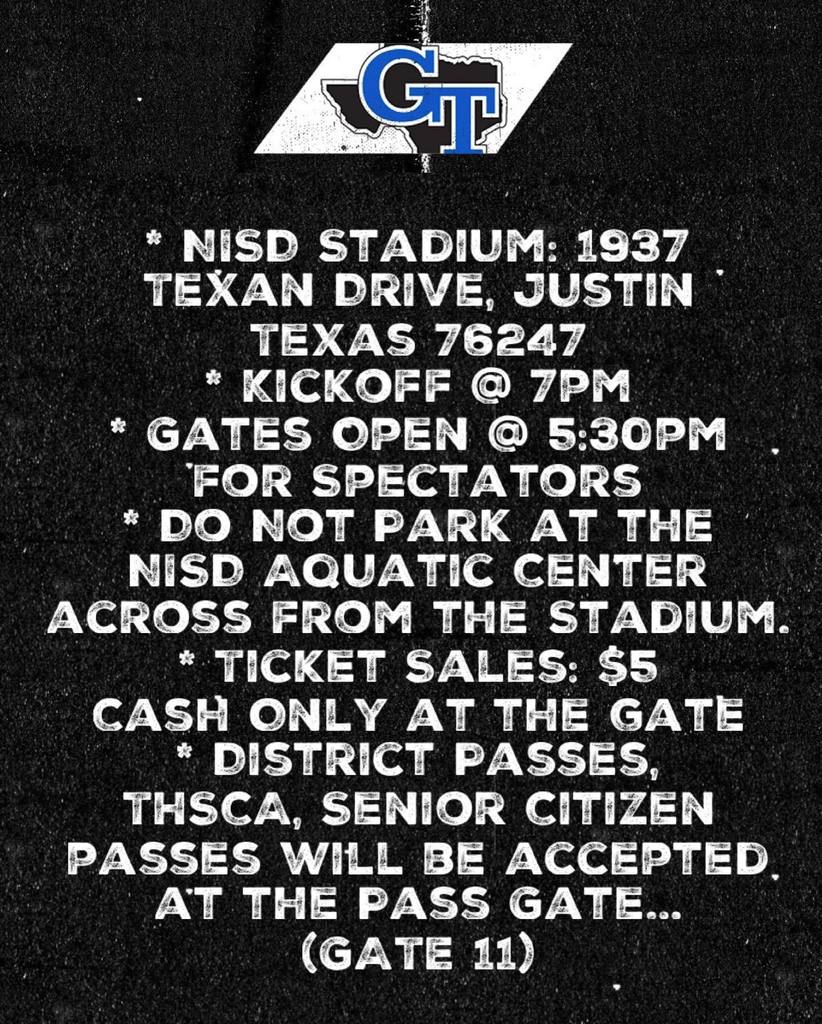 Official State Volleyball Send-Off!!! Saturday - 11.20.21 @ 8:30 AM Band Parking Lot See you there!

The LAST day for the MS food drive is this Friday at noon. Remember, all food goes to the Gunter Food Pantry. This is a great opportunity to help our community :)


Girls Basketball Schedule Change... Aubrey has canceled the game on Friday, Nov 12th. We will now play Saturday, November 13th at 10 AM vs Peaster at GHS.

November 13th - Chamber Choir's Annual Character Dinner! This year's theme is Villains! Join us for an evening of Villain songs by the Gunter High School Chamber Choir. Meet your favorite Villains, and feel free to dress up if you like! Please direct all questions to Ms. Deibert at
adeibert@gunterisd.org
. See you there! Tickets will be on sale until NOON on WEDNESDAY! As this is a catered event, no tickets will be sold at the door. Get your tickets today before it is too late at tinyurl.com/GHSCharacter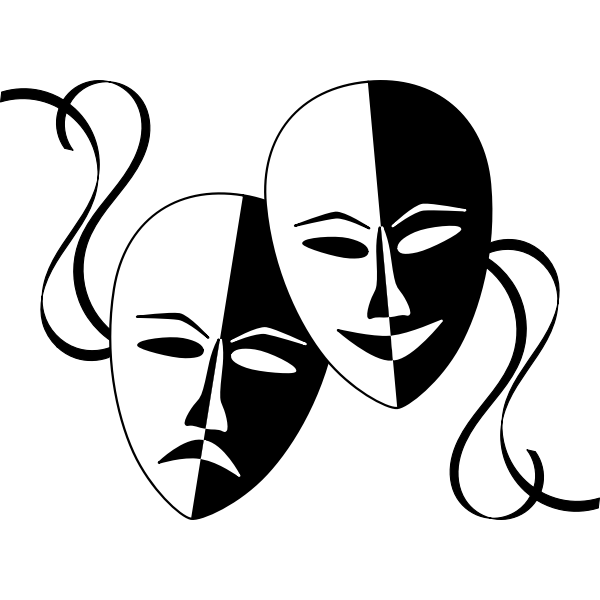 Congratulations, Lady Tigers! Bi-District Champs!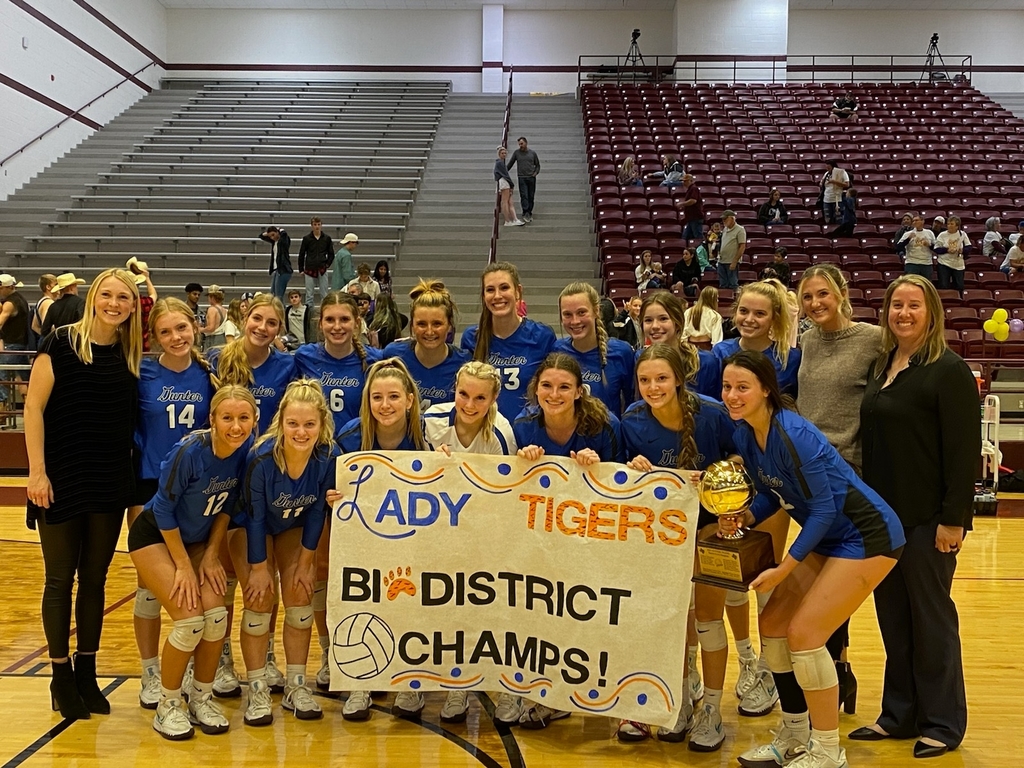 It's time to get your prom tickets. A $50 deposit is due before 12/14/21, and full payment is due by 2/28/22. You can purchase the tickets online at
https://bit.ly/3me2hYt