This morning Gunter Middle School and Gunter High School students were placed in a "Hold" which is the first step in our emergency plan. This is a precautionary measure taken when there is a minor issue that needs attention. We had a minor discipline issue taking place between the two campuses in a high traffic area. Campus administrators thought it best to keep all students in place until they could attend to the situation. This was a cautionary step to make sure all students were safe. Once the situation was resolved, students were released to their next class. We notified parents through email and voice call. If you are a parent of a student at GISD, and did not receive the call, please update your information in Parent Portal.

Parents, We will always error on the side of safety to the fullest as we work through issues in real time. Any time you try to communicate to a campus of 850 staff and students, during a passing period with large numbers transitioning between buildings, that space is needed to resolve an issue, there is going to be anxiety and concern due to the unknown. Again, we will not take anything for granted or take chances until we have full control or understanding of what measures we need to take to ensure safety. Thank you for all you do to support our schools. We are blessed in Gunter Texas. Please enjoy your weekend.

Parents: We are hearing that many of you are experiencing issues with the registration process. Some are able to register and some are not. We are trying to figure out where the glitch is. Stay tuned for more information. Thank you!

Two things: - Last STAAR exams for 6,7,8 today: make sure they bring their Chromebook chargers - Water, Water, Water…the financial support from our community towards Special Olympics has been amazing. If you didn't get a chance to be a part, consider dropping off a pack or two of water bottles to GMS. We are stockpiling for the event. Have a wonderful Tuesday 👍💯🐅

Parents, We have a large swarm of bees that parked in one of the trees in the front of GMS. Exercise caution if you are stopping by. Contact us if you or someone you know is a professional bee remover. 903-433-1545 🐝

Parents/Students: Reminder that HS is testing today. Please drop all students at GMS. Boys Athletics can drop at Fieldhouse as normal. All breakfast will be at GMS. Thursday/Friday - 8th grade report to GMS by 745am for STAAR Testing. Have a GreaT Wednesday!👍🔥🐅💯

Early Voting Begins tomorrow. Parents: make sure your students eat breakfast before 1st period. Athletes need to bring a snack. No Tiger Time tomorrow. Have a GreaT Week 👍💯🐅🔥

Early Voting Begins Next Week Board, Bond, Local, and State Propositions are on the Ballot.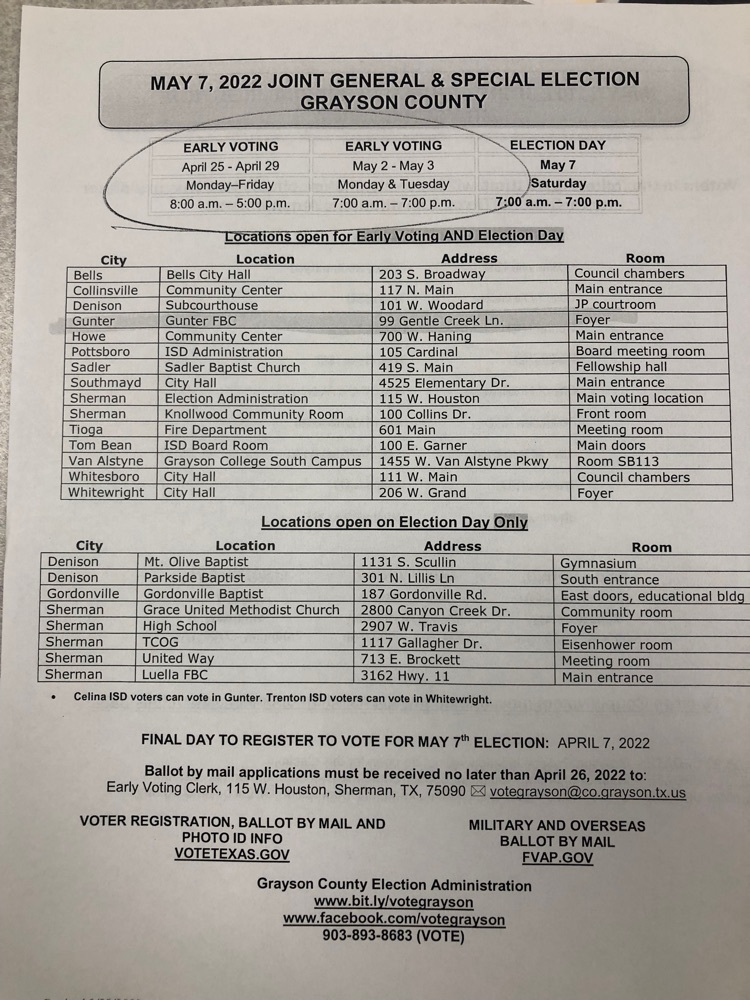 MS parents/students: No after school athletic activities the next two days. Gyms and Indoor will be closed. Students need to go home after school. **District HS Track Today and Tomorrow**

The blood mobile will be in the high school parking lot until 3:45 today (4/13). You are welcome to stop by and give the gift of life!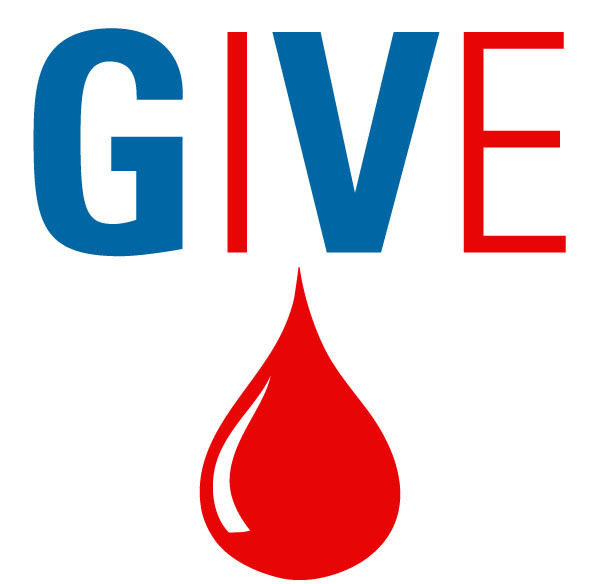 Same routine today Drop your students at GMS We will have limited access to the HS Campus (most likely for rest of week). Pick up your students at GMS after school. Appreciate your patience and flexibility!

Parents of 8th Grade Students: We will still be having our course selection meeting tonight (4/5) in the HS cafeteria at 6PM. We will have a 2nd session offered this Thursday night at 6PM for those who are unable to attend this evening.

Incoming 9th Grade Course Selection Meetings: 6:00pm on Tonight (Tuesday) and Thursday in the HS Commons. Both meetings will cover the same information so parents only need to attend one. Jacob Waggoner GHS Counselor 903-696-1302
jwaggoner@gunterisd.org

GMS Parents Please do not drop your students off at the HS. Bring them straight to GMS. **Boys Athletics can drop at the Fieldhouse** GHS off limits to middle school until we can determine what access we will have for electives. Thanks!

Good Morning! The HS took in quite a bit of water last night. Only 9th graders are attending in person in order to take the English EOC. GMS is dry and ready to go. Boys athletics will meet at the Fieldhouse/indoor per normal routine. All other students report to the MS. All classes will be held at GMS until we determine what parts of the high school are clear for use.

Mark your calendar... April 30th - 5th and 6th grade Spring Dance!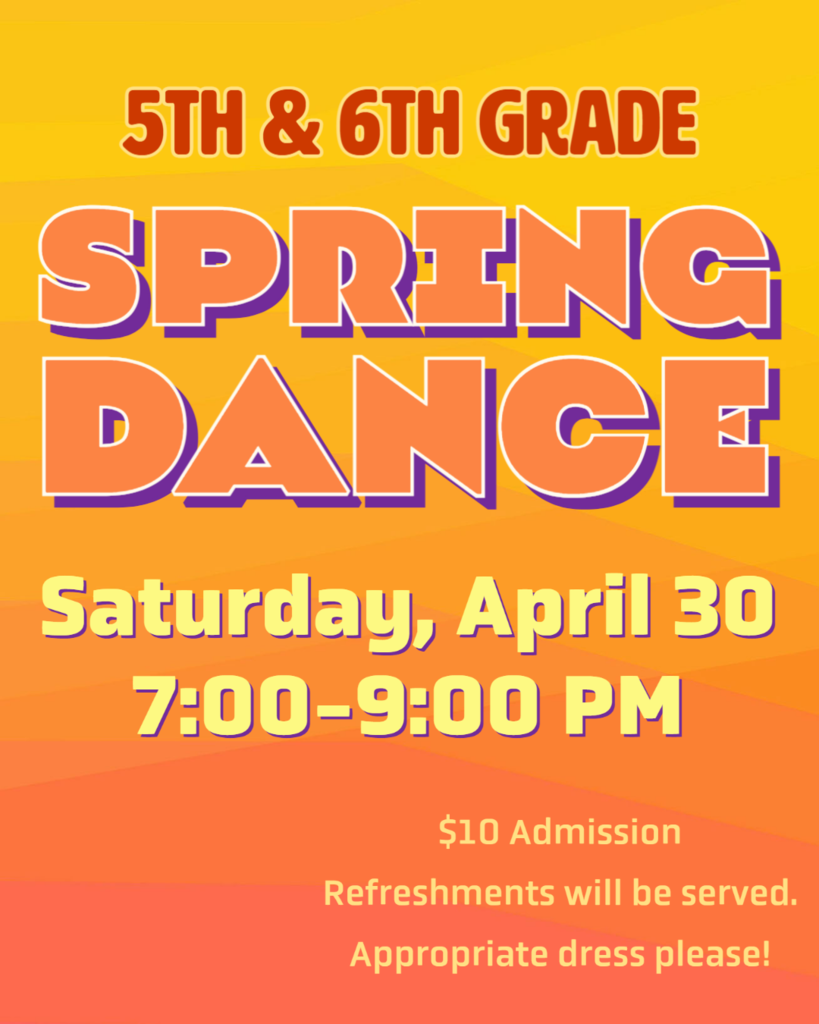 Mark your calendar... April 23rd - 7th and 8th Grade Spring Dance!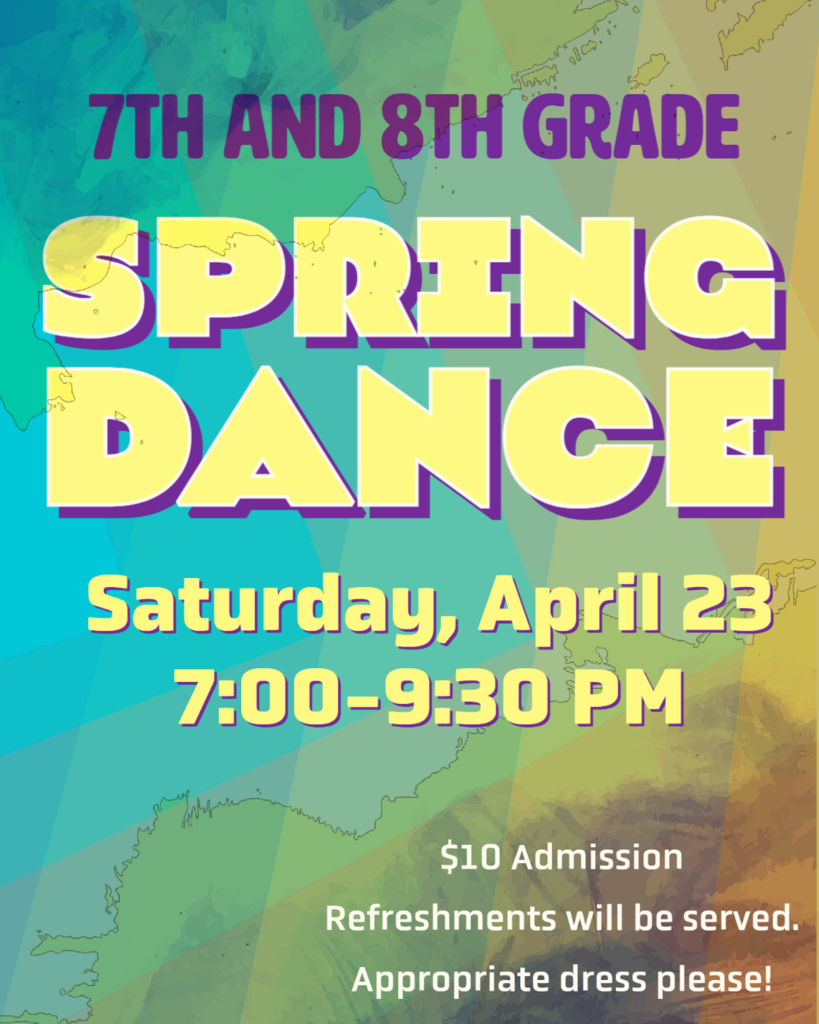 8th Grade Parents: GHS Counselor, Mr. Waggoner, will host two parent meetings next week addressing high school graduation plans and course Selections for 2022-2023 9th Graders. These meetings will take place at 6pm on Tuesday and Thursday at GHS (you only need to attend one session). Mr. Waggoner will be meeting with current 8th grade students in the coming weeks to discuss their class options for next year.

Gunter Tiger Families, Let's help the Jacksboro Tigers get back on their feet. We want to replace the items that were lost in the tornado on Monday. Crayons, markers, large dry erase boards, dry erase markers, etc. The elementary classrooms were the only ones with interior damage. Think small kids. PE and outdoor stuff. Gift cards would be great. We can give them directly to teachers for classroom supplies. You may drop your items at the middle school and I will deliver them to Jacksboro. Thank you so much! Please text me with any questions. 214-796-6367 Kayla Verden