The LAST day for the MS food drive is this Friday at noon. Remember, all food goes to the Gunter Food Pantry. This is a great opportunity to help our community :)



November 13th - Chamber Choir's Annual Character Dinner! This year's theme is Villains! Join us for an evening of Villain songs by the Gunter High School Chamber Choir. Meet your favorite Villains, and feel free to dress up if you like! Please direct all questions to Ms. Deibert at
adeibert@gunterisd.org
. See you there! Tickets will be on sale until NOON on WEDNESDAY! As this is a catered event, no tickets will be sold at the door. Get your tickets today before it is too late at tinyurl.com/GHSCharacter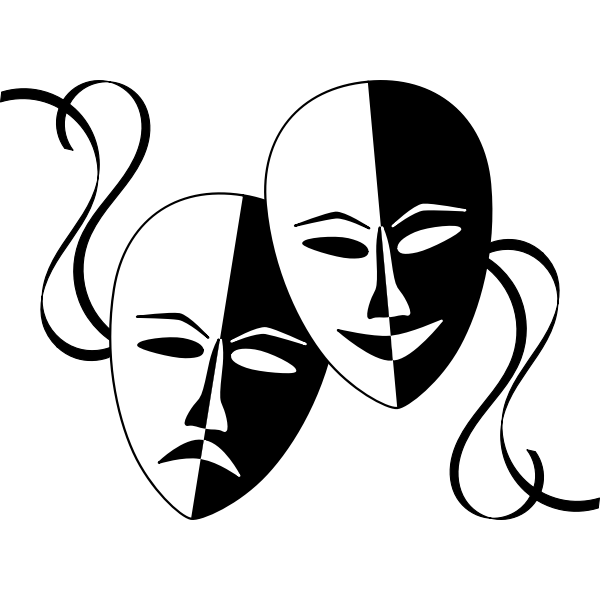 Pep Rally Info Parents: please do not enter the HS until 9:30am. Come to the Commons and Mr. Dodd will get you seated. Thanks! 👍🐅💯🏈🏆

Wear Blue Tomorrow GMS Pep Rally 9:45 in the EC 🏆🏆🏈

Thursday, 10/28/21 is picture day for GMS (Yearbook Photos).

Gunter Football: Sub-Varsity Schedule (10/28): 7th @ Lone Oak - 4:30 pm 8th @ Lone Oak - 10 mins after 7th (5:30 pm) JV @ Lone Oak - 10 mins after 8th (7:00 pm) 9th @ home vs Prosper Soph. - 5:00 pm TPW



1st Quarter Debrief and Notes Thanks Parents!

Don't forget that our staff and faculty will be working to make our school the best it can be on October 25th. This is a professional development day, and STUDENTS WILL NOT BE IN SCHOOL. Enjoy the time with your family :)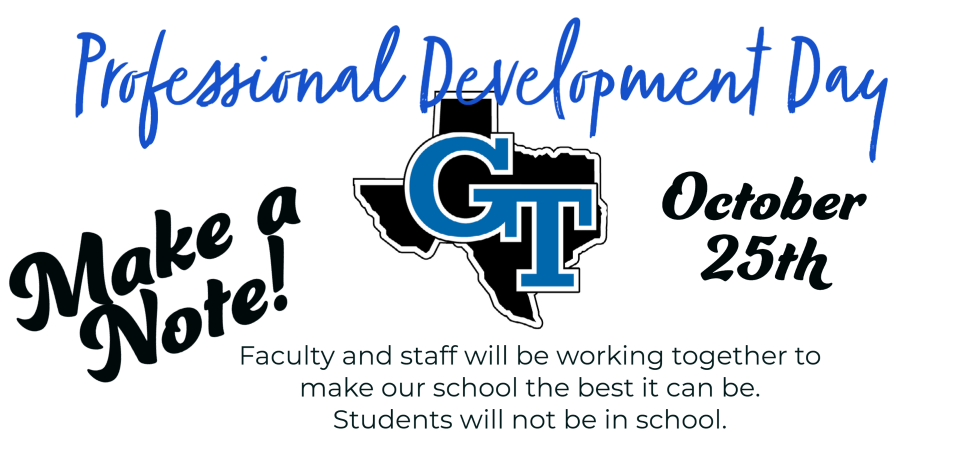 Red Ribbon Week is October 25-29. Since we have a Professional Development Day scheduled for Monday, you get to stay home and wear your PJ's all day long!! The rest of the week, come dressed to show your support to say NO to drugs!


It's time to order your GUNTER MIDDLE SCHOOL YEARBOOK! Early Bird pricing $37 until 11/12 - Price increases after that date. Use this QR Code to purchase.


Don't forget - Columbus Day is October 11th. Students and faculty will not be in school. Enjoy the 3 day weekend!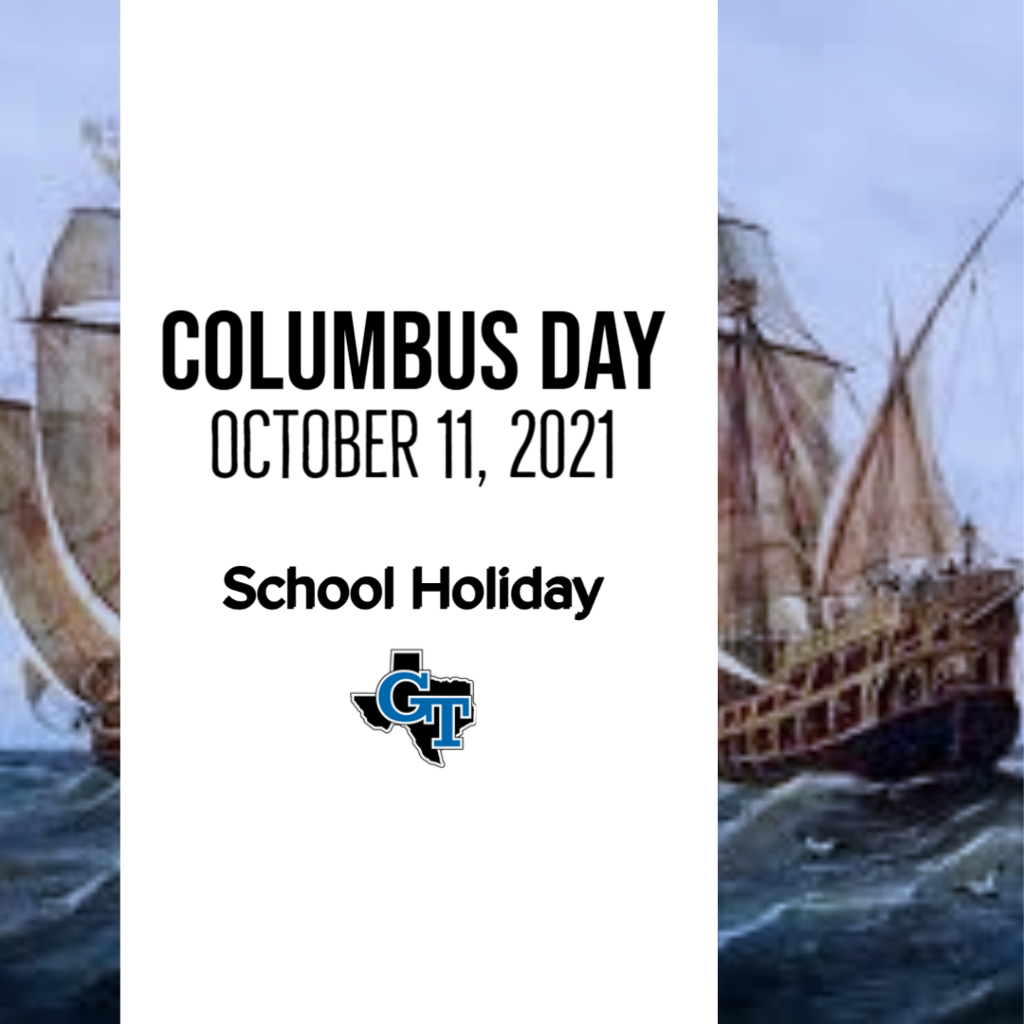 Don't forget to purchase tickets to the GIFT Round Up! The event is onOctober 16th @ 7PM. Only 200 Tickets will be sold! Get your tickets now at guntergift.com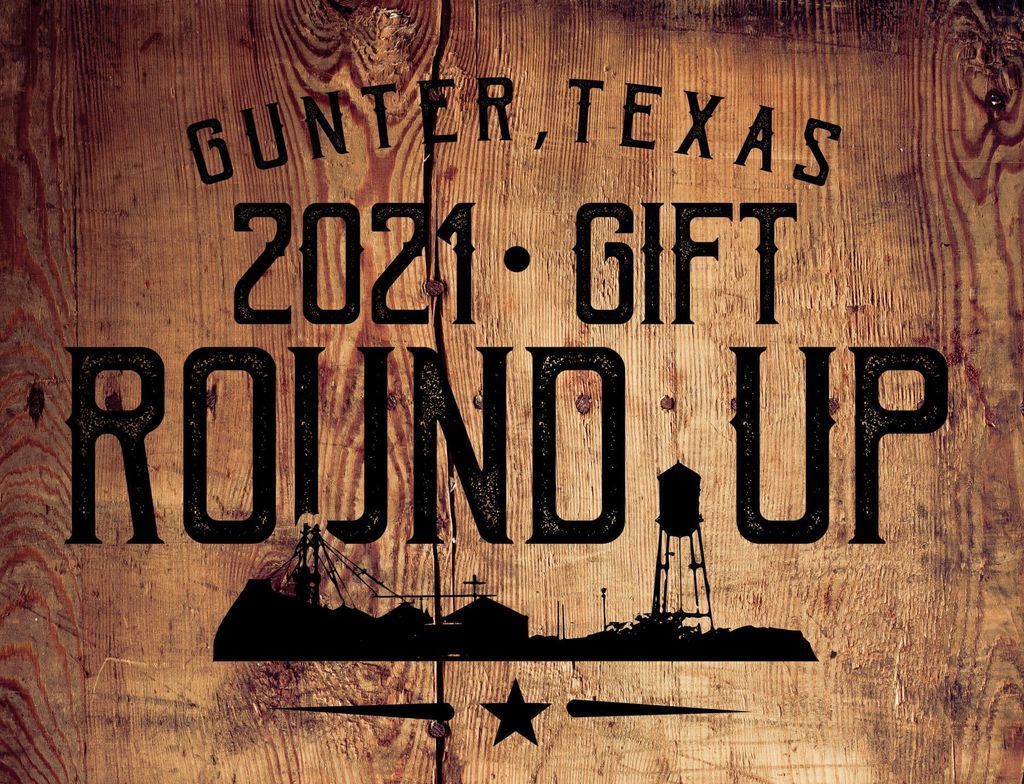 Important reminders for the month of October. Please note the Professional Development Day is October 25th. Originally the newsletter had the 24th posted. I apologize for the error.