Region Final Playoff Game - Class 3A Division II - Region II | Gunter (13-0) vs. Holliday (13-0) | 7 p.m. - Friday @Justin Northwest​ Stadium | Gunter is the visiting team.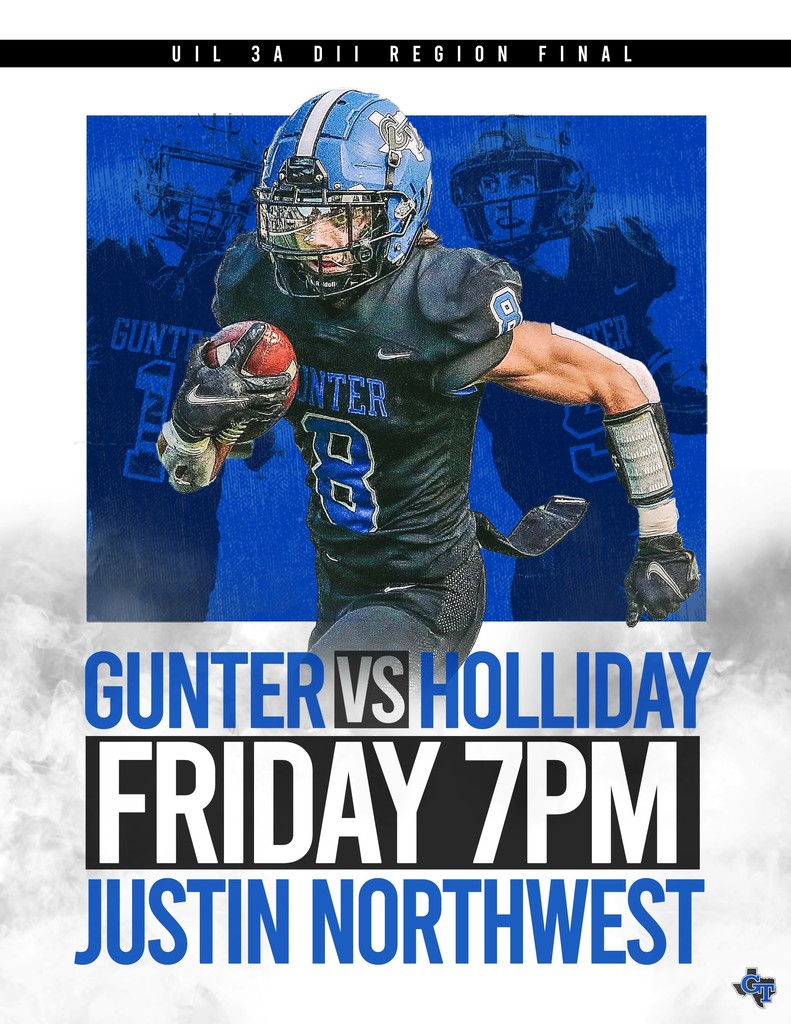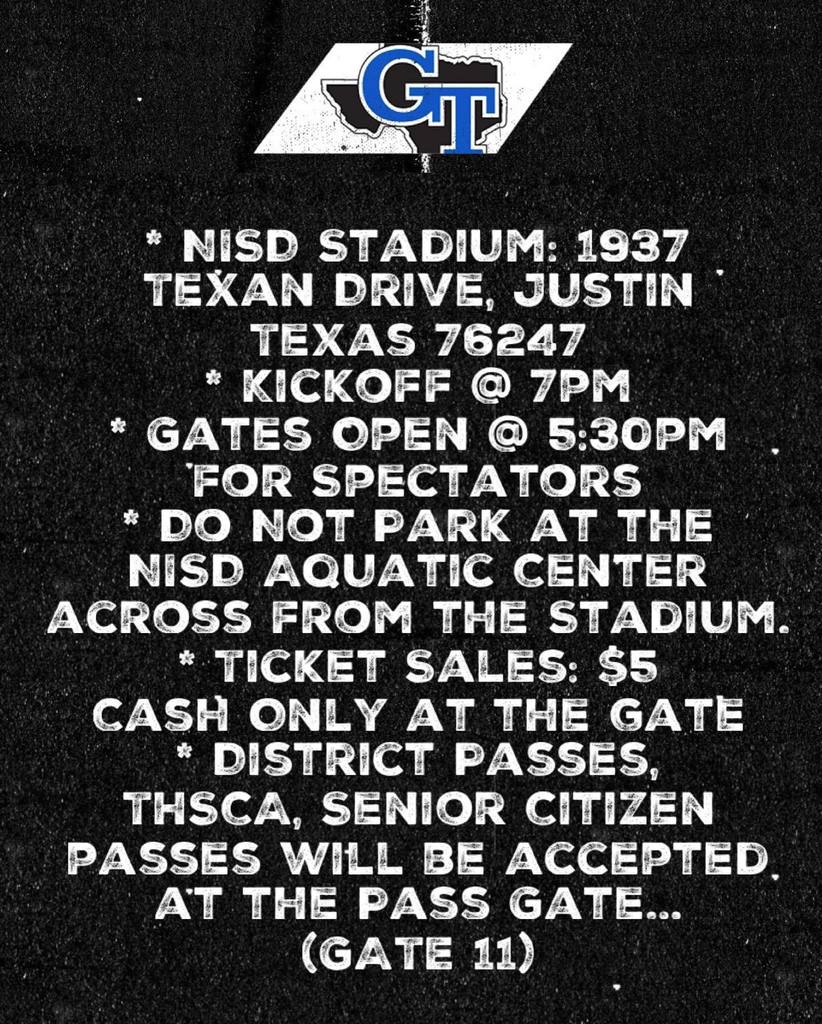 November 13th - Chamber Choir's Annual Character Dinner! This year's theme is Villains! Join us for an evening of Villain songs by the Gunter High School Chamber Choir. Meet your favorite Villains, and feel free to dress up if you like! Please direct all questions to Ms. Deibert at
adeibert@gunterisd.org
. See you there! Tickets will be on sale until NOON on WEDNESDAY! As this is a catered event, no tickets will be sold at the door. Get your tickets today before it is too late at tinyurl.com/GHSCharacter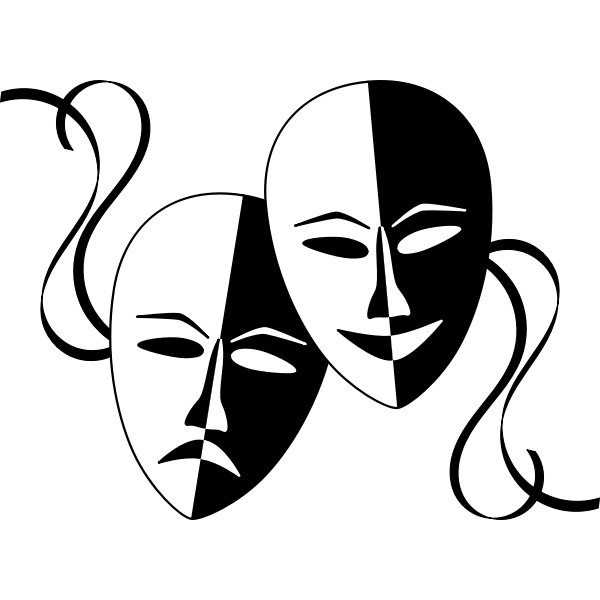 It's time to get your prom tickets. A $50 deposit is due before 12/14/21, and full payment is due by 2/28/22. You can purchase the tickets online at
https://bit.ly/3me2hYt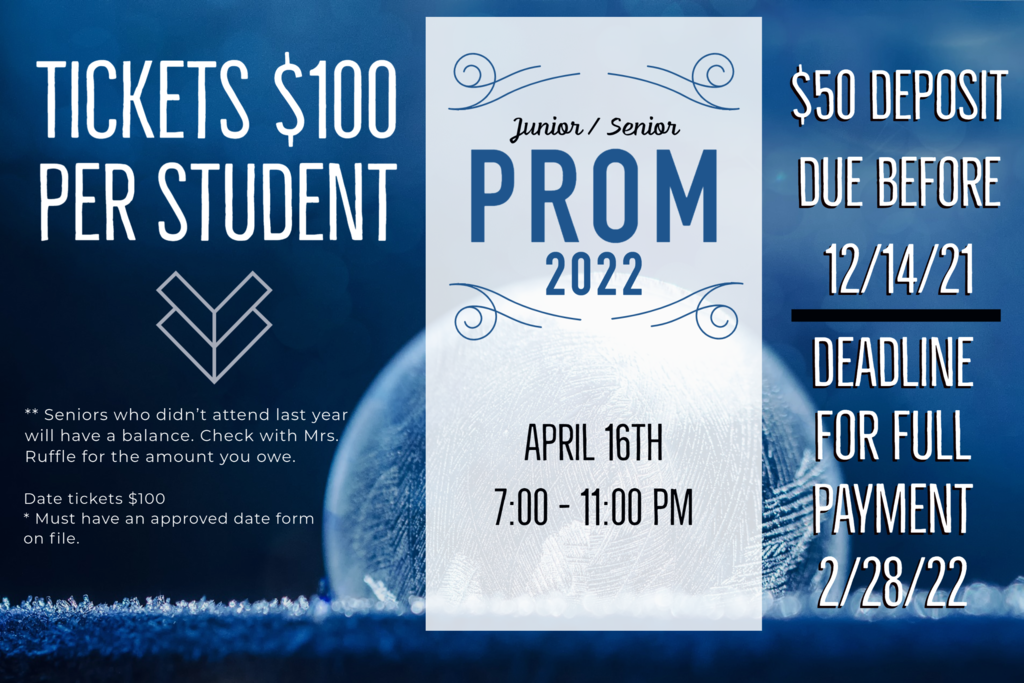 Don't forget that our staff and faculty will be working to make our school the best it can be on October 25th. This is a professional development day, and STUDENTS WILL NOT BE IN SCHOOL. Enjoy the time with your family :)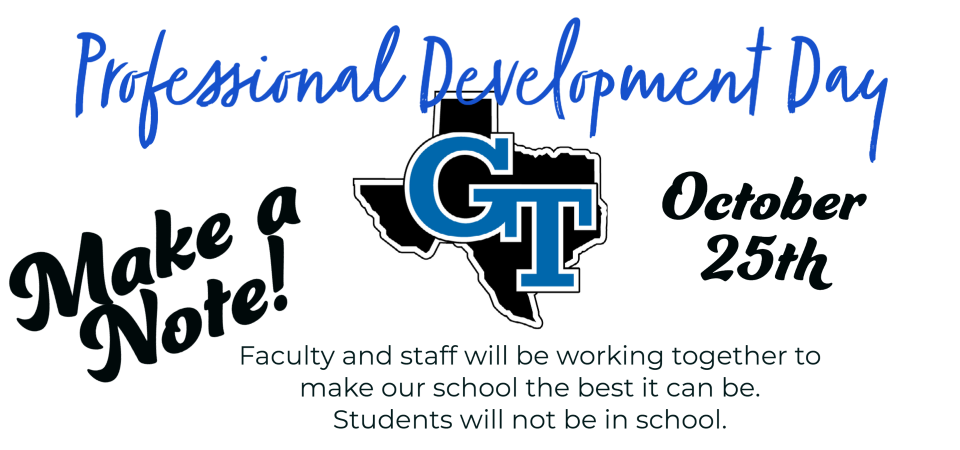 Red Ribbon Week is October 25-29. Since we have a Professional Development Day scheduled for Monday, you get to stay home and wear your PJ's all day long!! The rest of the week, come dressed to show your support to say NO to drugs!


Don't forget! The North Texas Education Fair will be held at Pilot Point High School on Tuesday, October 19th from 6:00 - 8:00 PM. Many representatives will be there to discuss your future, and will help you find information on programs, application process, financial aid, scholarships, and more!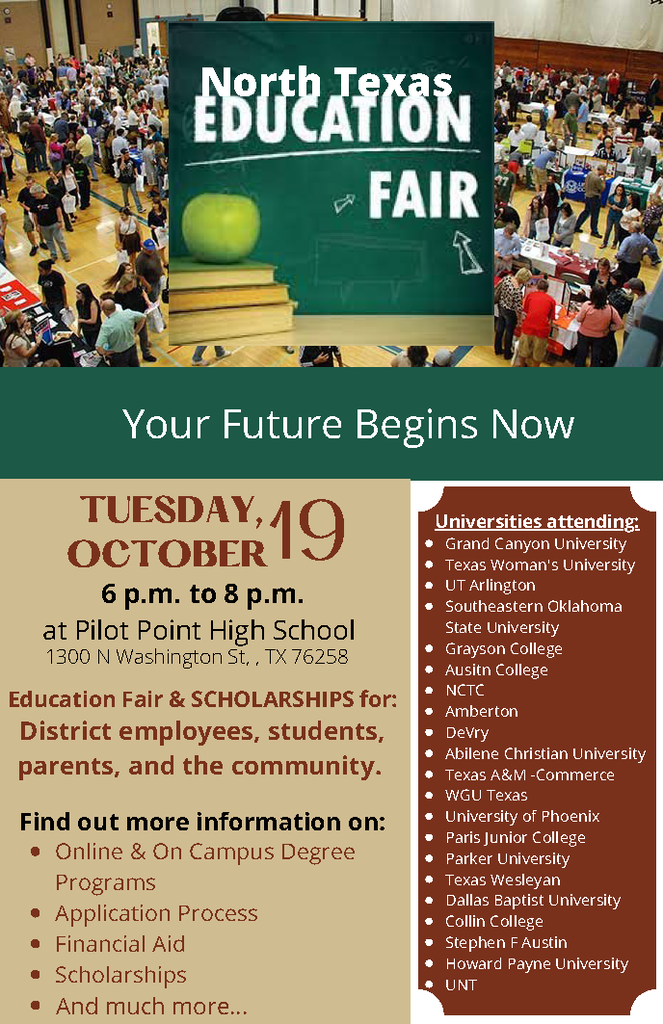 North Texas Education Fair - Tuesday October 19 - 6-8 PM @ Pilot Point High School. Education Fair & SCHOLARSHIPS for: District employees, students, parents, and the community.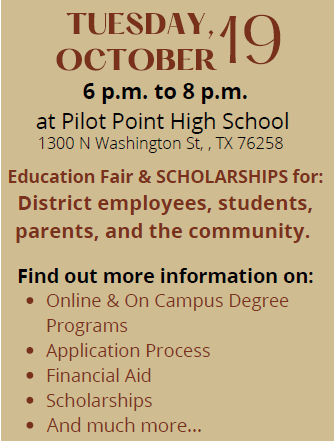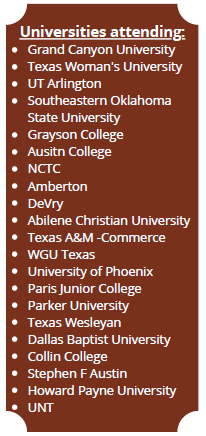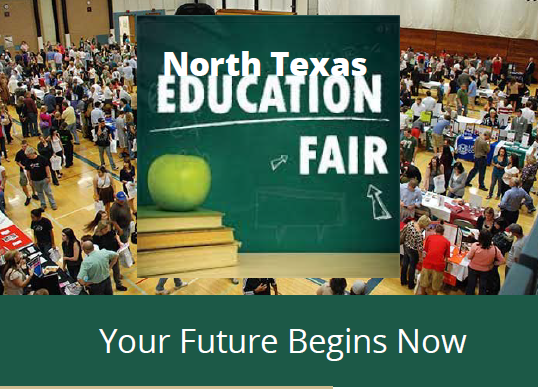 Special thanks to the GHS PTO for organizing and serving a Fall lunch to the high school staff. The decor and yummy food warmed our heart!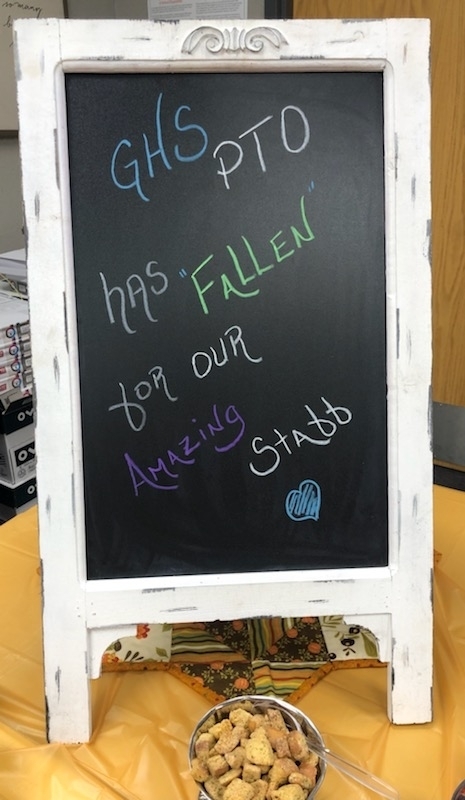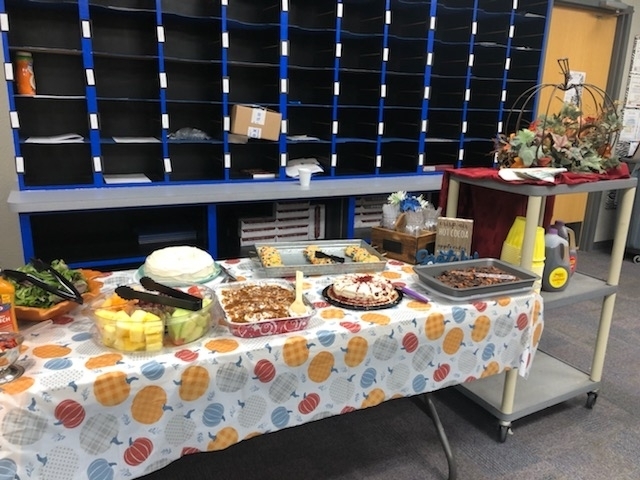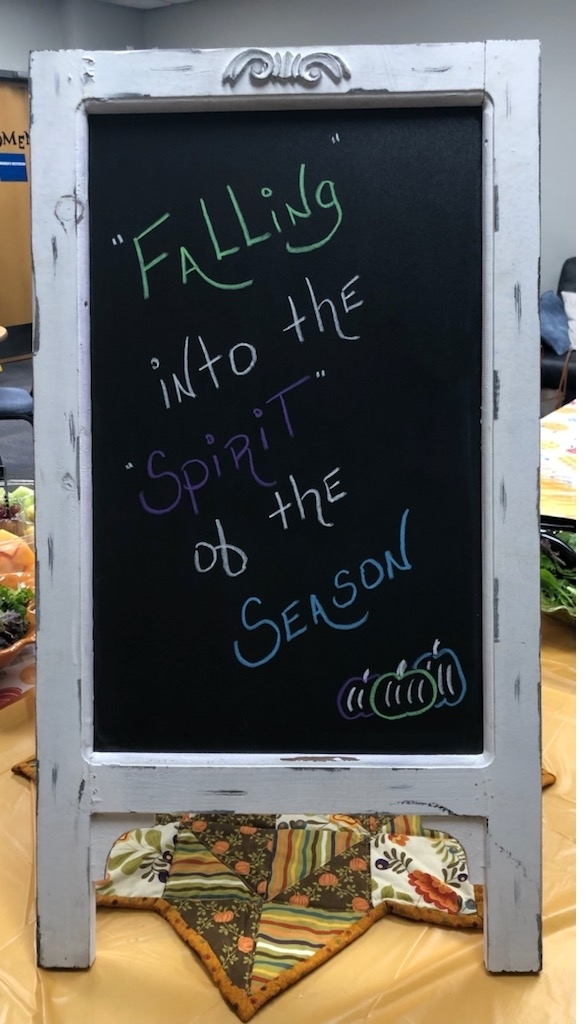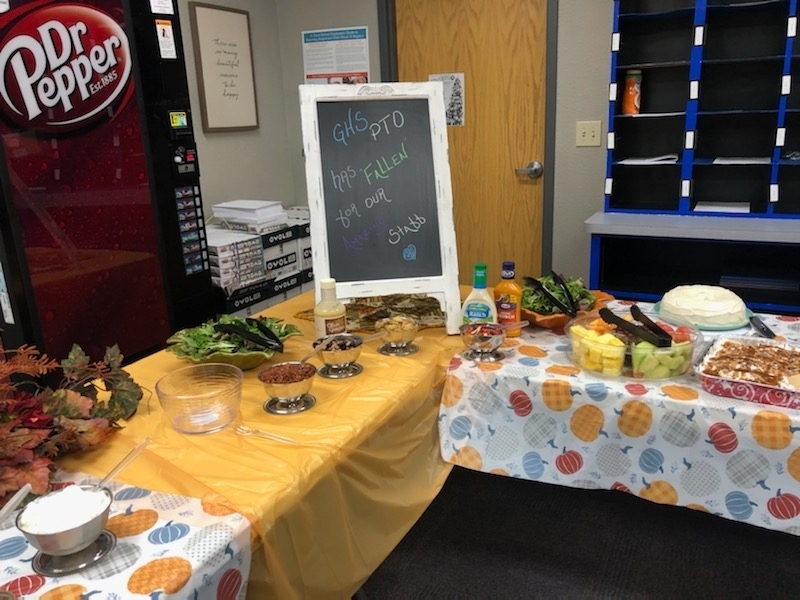 Don't forget - Columbus Day is October 11th. Students and faculty will not be in school. Enjoy the 3 day weekend!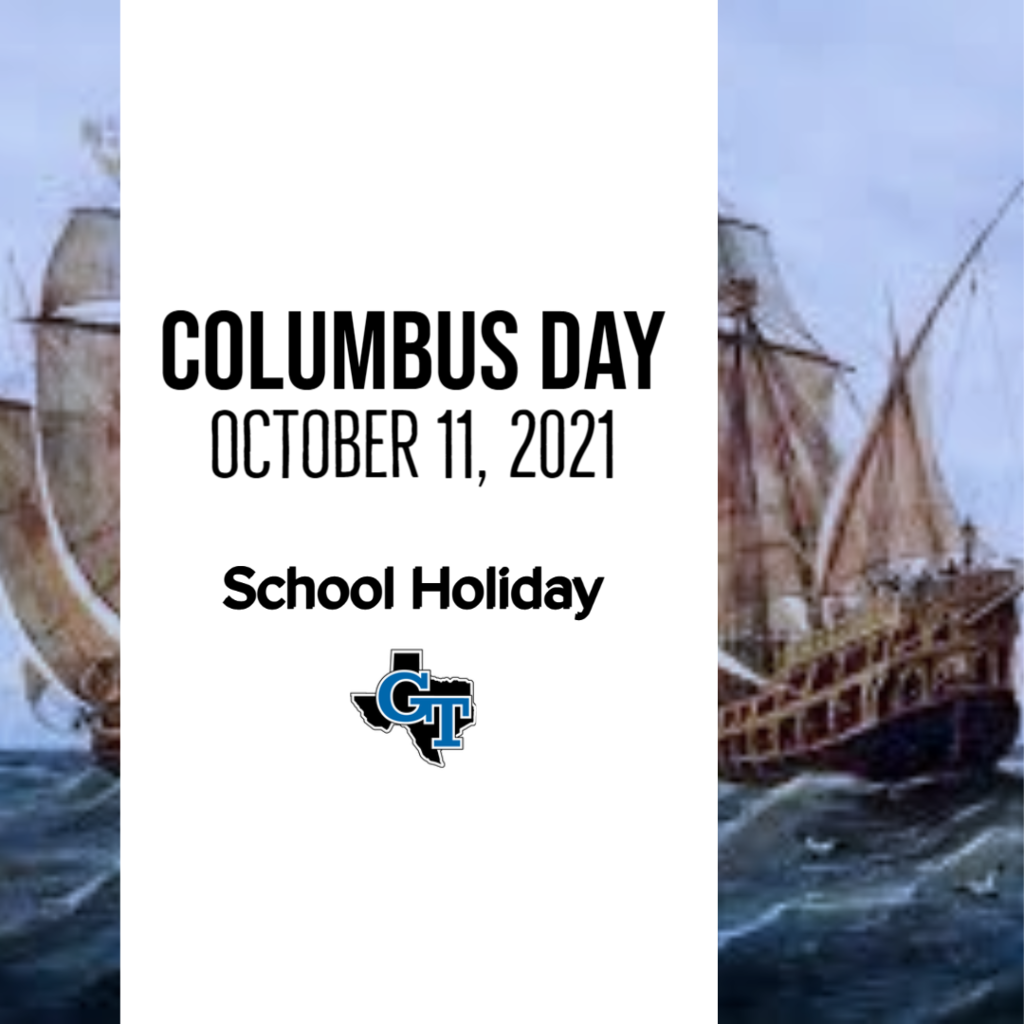 Don't forget to purchase tickets to the GIFT Round Up! The event is onOctober 16th @ 7PM. Only 200 Tickets will be sold! Get your tickets now at guntergift.com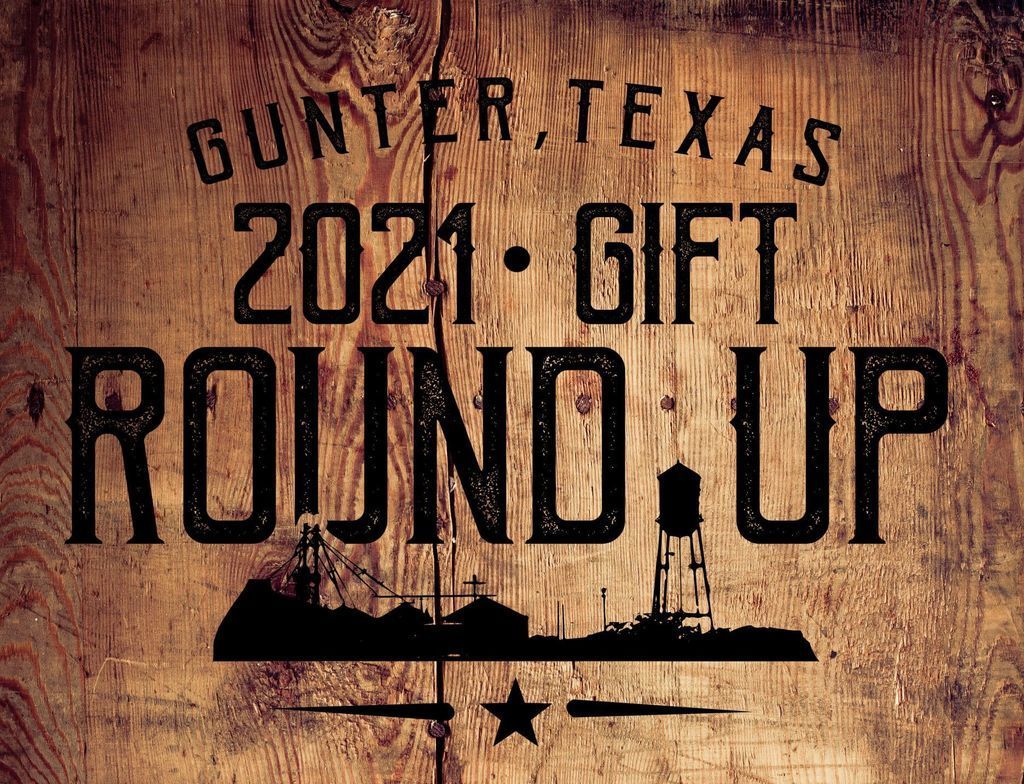 Please see Mr. Waggoner if you need SAT and/or ACT assistance!


Important reminders for the month of October. Please note the Professional Development Day is October 25th. Originally the newsletter had the 24th posted. I apologize for the error.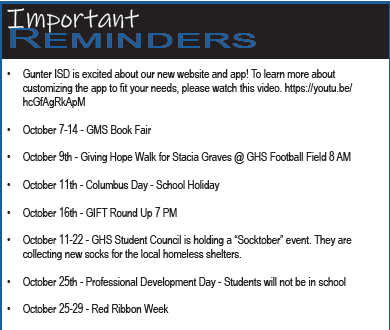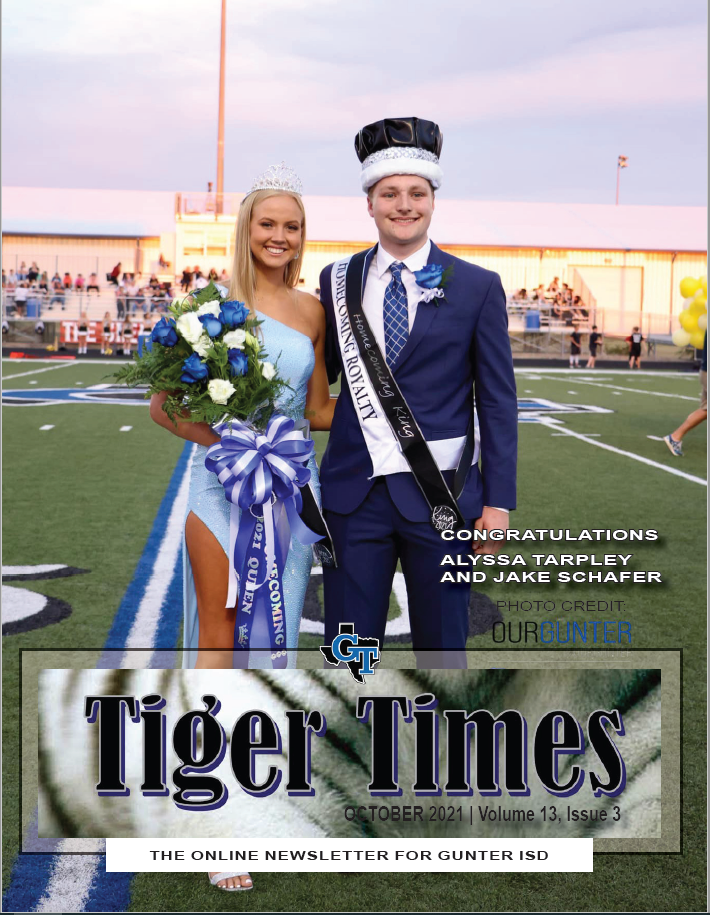 Due to the storms being forecasted for Friday and Saturday night, we are making the following adjustments to the football games for this week. - Varsity will face off against Bells on Thursday, Sept 30th instead of Friday. The game is tentatively set for 6pm - Junior Varsity and Middle School games have been canceled for Thursday night.

Congratulations to the Gunter High School 2021 Homecoming King and Queen….Alyssa Tarpley and Jake Schafer! And congrats to ALL the nominees!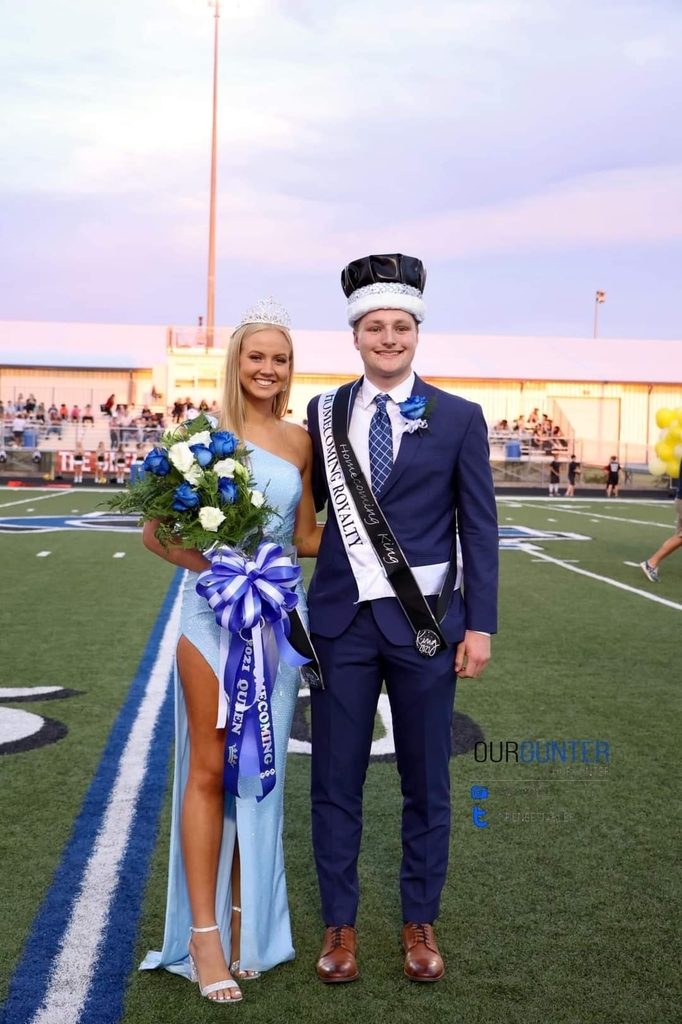 Be there tonight as we crown 2 of these students as the 2021 Homecoming King & Queen. Coronation is at 7 PM on the football field. Photo: OurGunter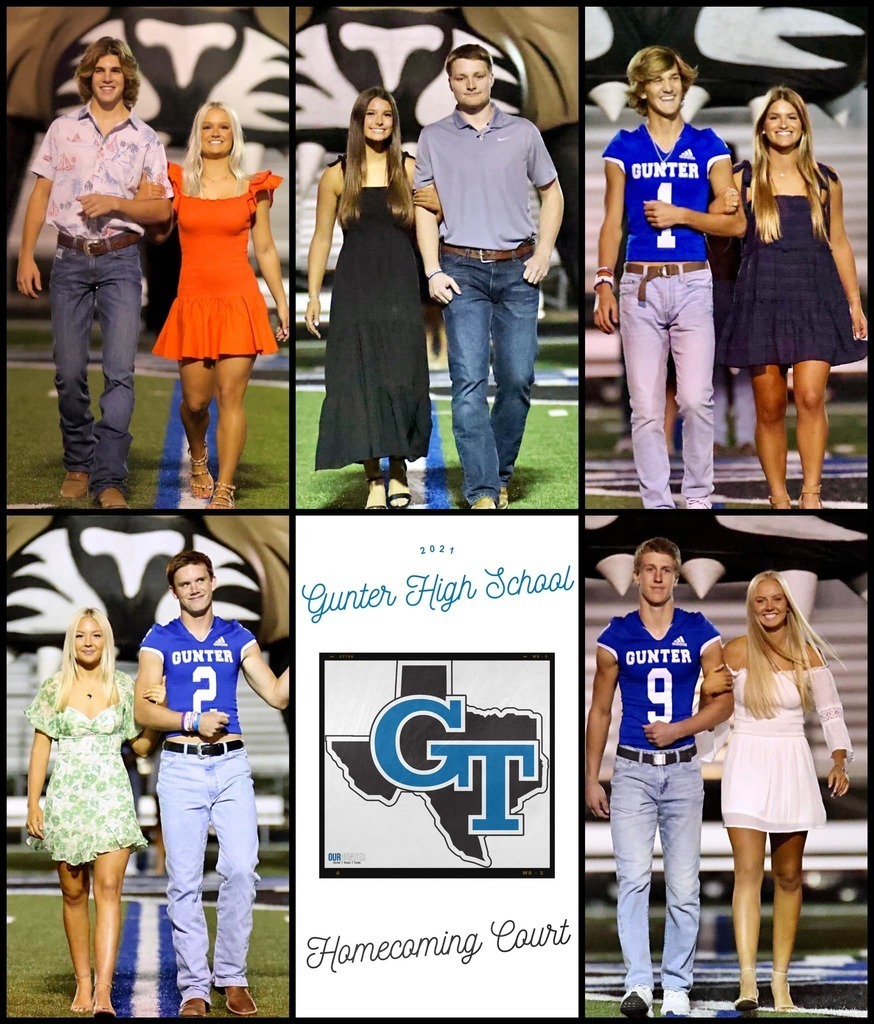 With all the pink we saw today, we can't get the craving for Cotton Candy out of our minds! This is just a small sample of all the pink!! Tomorrow is our final Homecoming day. Don't forget to wear your spirit colors... blue, black and white!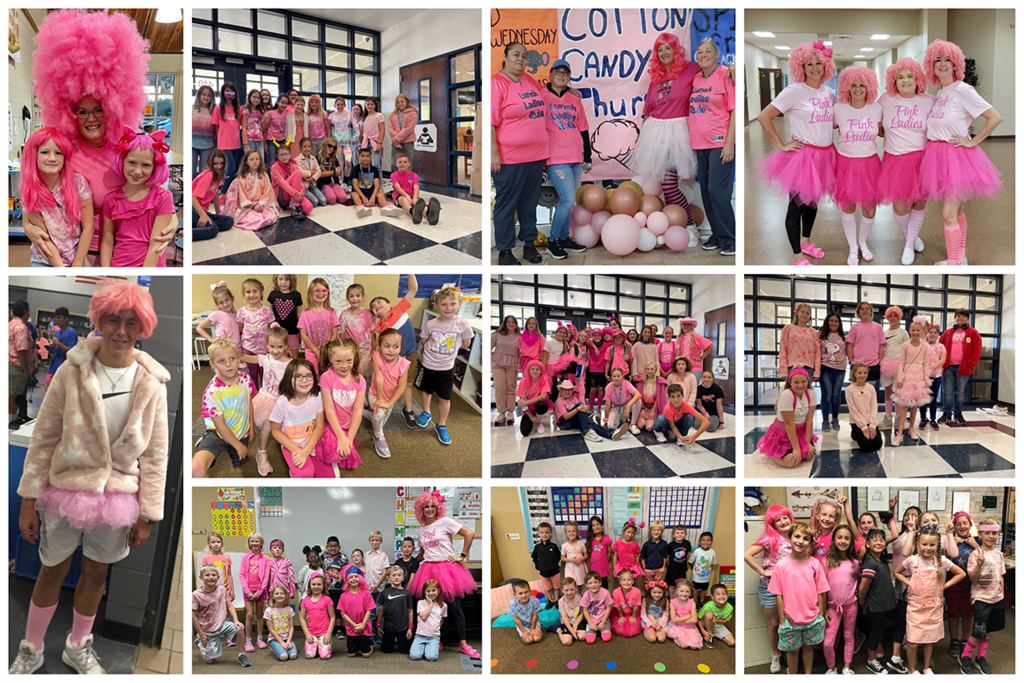 HoCo Schedule UPDATE! Bonfire (for GHS students ONLY) will be THURSDAY night at 9pm!