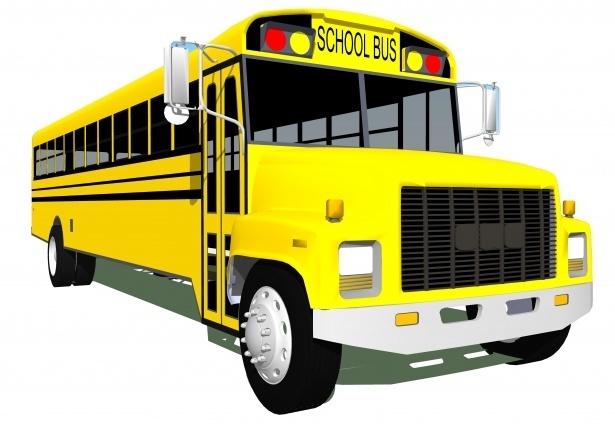 Important Information from the Gunter ISD Transportation Department Due to time changes and student growth in our district, we will be making some adjustments to accommodate our b...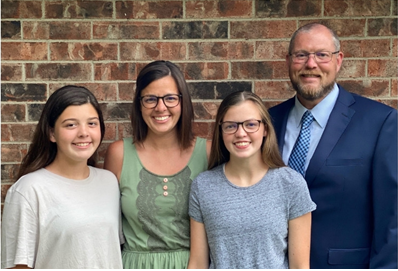 The Gunter ISD Board of Trustees unanimously named Scott Martindale Lone Finalist for the Gunter ISD Superintendent position. Mr. Martindale previously served as the Superintendent...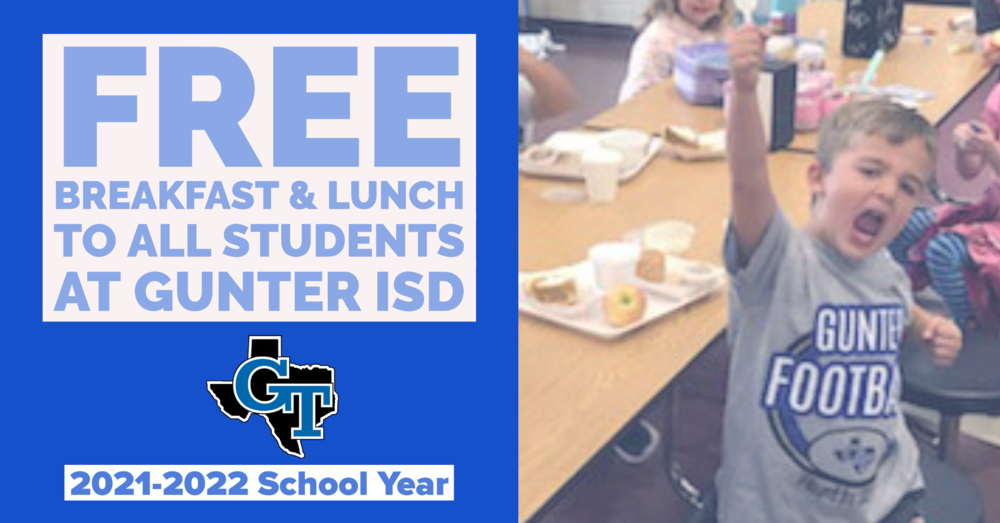 GUNTER ISD announced its policy today that this school year, healthy meals will be offered every school day to all students at no cost. Typically, a student's household must meet i...